How a

+160% Increase in Organic Traffic

Helped Daily Mini Net a Book Deal
How we helped Daily Mini integrate SEO and Social Media to develop a strategy that resulted in a New York Times article appearance and a book publishing deal.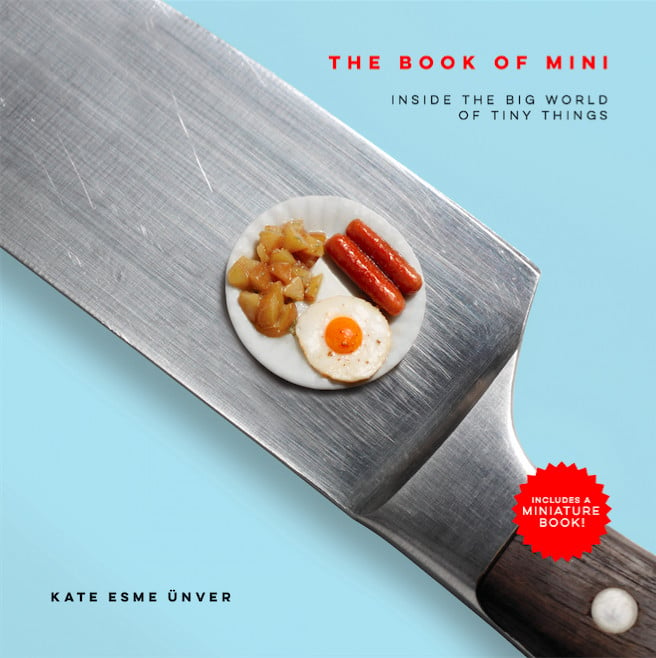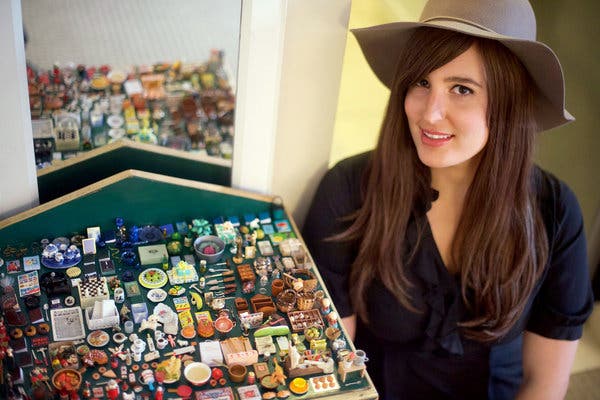 The Daily Mini is a website devoted to showcasing unique and extraordinary miniatures from around the globe.
BCC was engaged to help NOVA Pulmonary increase the organic traffic,  geographic reach, and booked appointments of its 2 offices, located in Dulles and Lansdowne. 
Aliquip quae scipit eros. Anim commodi maiores pharetra, arcu incidunt, omnis iste. Elit tellus, luctus nec ullam corper mattis, pulvinar dapibus leo.

We dug deep into their data and found a large majority of the customers were only coming from within a half-mile radius off their offices, despite the size of the region.


At the time of the initial engagement, NOVA Pulmonary was only getting clients from directories like Zocdoc, through word of mouth, or paying for ads on Google. They were not getting significant traffic from Organic Search, but their 3-year plan was to scale up the practice via non-paid channels.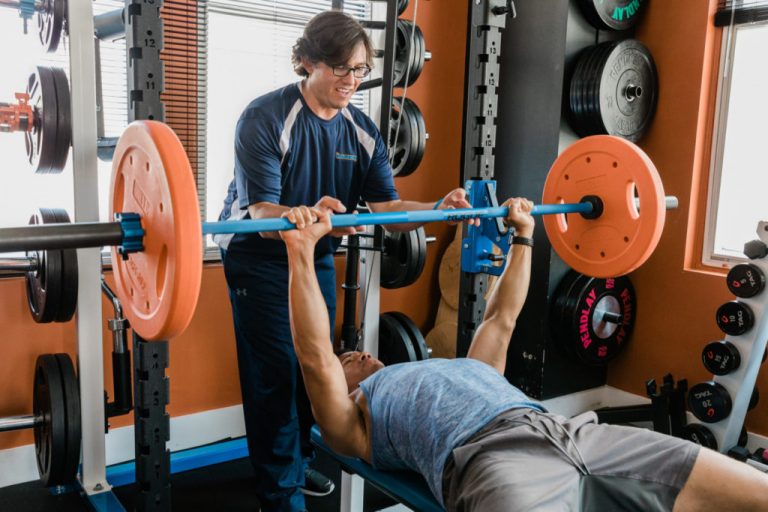 Our Technical SEO enhancement process started as we performed a page-by-page analysis of FilmTrack's website, and identified any barriers that prevent Google from easily crawling or interpreting the website.  
Local SEO – Increase Brand Authority, Local Relevance, and Proximity Indicators. That started with a complete overhaul and optimization of the company's Google My Business listings for each office. Using our local authority building, we were able to drive prominent signals to Google that Nova Pulmonary was relevant throughout the Northern Virginia area.


Technical SEO – Through our technical audit, we noticed that the site was not constructed to be SEO-friendly. We mapped out a new site structure and internal linking strategy, utilizing local silos to enhance our relevance for each city we were attempting to conquer.


Content Marketing – There was some content on the website, but it was optimized without patient intent in mind. We knew patients would be looking for [pulmonologist] in [city]. Not only did we refresh the existing content to refocus it, but we created city-specific content to increase local relevance for maps.


PR / Link Building – Not only did we execute multiple local press releases to enhance brand visibility, but we launched a massive outreach campaign to authoritative websites to acquire link placements.
increase in
organic traffic
increase in
booked appointments
Ready to Grow Your Business?
We've partnered with hundreds of companies and helped them grow their bottom line. We'll do the exact same thing for you.