What are the right keywords to use?
It's important to settle on the right keywords for your industry, project, or goals online. What are you trying to say, and how can you reach the most amount of people while saying it?
Keywords are the liaison between someone's search request and your website. The right keywords can bring new and continued traffic to your website and increase the effectiveness of your SEO (search engine optimization) efforts.
How many keywords per page?
Keyword research is exceptionally valuable and provides new insights into your customers' interests, tendencies, and more. The first step is to figure out what keywords to use. You can target different keywords on different pages of your website.
As an Ahrefs study has outlined (see image), keyword research is a science, although there is no specific number of keywords that a page can rank for. Some topics have a large search demand and plenty of relevant search queries, so targeting the right topics can make or break your potential traffic growth.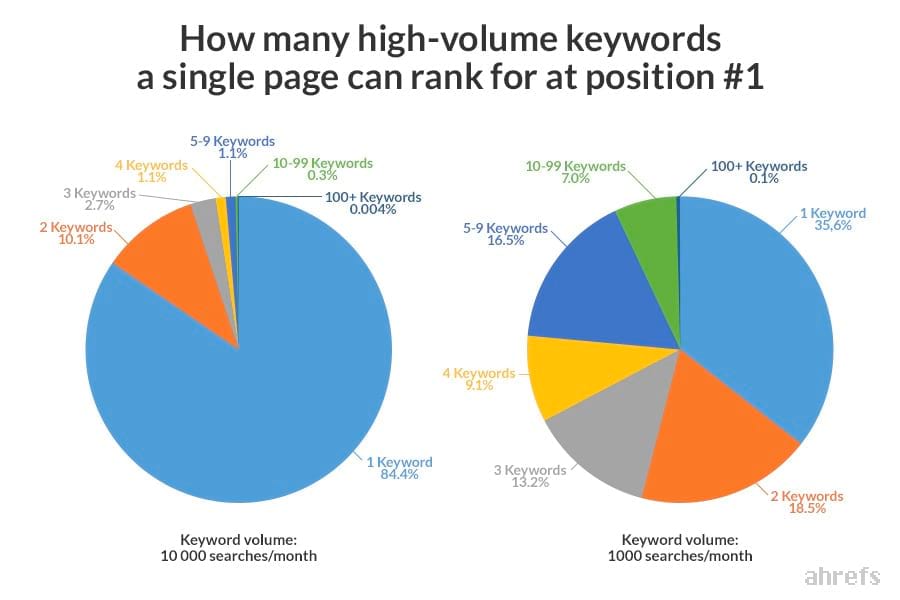 With our research methods, we can provide you with recommended keywords and keyword density to help you meet your weekly, monthly, and quarterly business goals. A thoughtful selection of keywords will also bring the right visitors and new customers to your website at the right time.
What keywords are trending right now?
BCC Interactive provides extensive keyword research in line with the latest industry standards, trends, and findings on Google and other search engines. We'll provide you with optimal keywords, frequency, and usage to get your site the attention it deserves.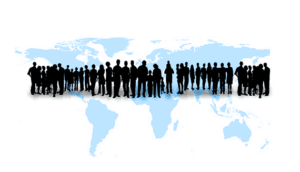 If you're already using keywords, we can analyze the efficacy of these terms and recommend ways to improve your site's SEO. We're also able to see what your competitors are doing and suggest ways to improve your own keyword methods.
Our team will regularly assess the performance and effectiveness of your keywords and keep you informed of any findings. Our strategic SEO research methods are a game changer. And good news: they're also affordable.