LOCAL SEO SERVICES
We'll Help Your Business Rank Higher & Dominate
Your Local Market with Our Proven Local SEO Strategies!
Local businesses have historically relied on foot traffic and word of mouth to grow. Along with a host of marketing material, both digital and print. But what if there was a better way? What if there was a way to target customers who are actively looking for you, at the exact moment that they're looking?
That sounds almost magical, doesn't it? But it's not magic. And for many local businesses, it need not be difficult either.
The reason is to focus on local SEO is simple: To increase sales and revenue by increasing your online presence in your local market. But how do we get to that point?
Improving local SEO will lead to:
Higher search rankings
More targeted traffic
A larger pool of potential customers
An increase in sales and revenue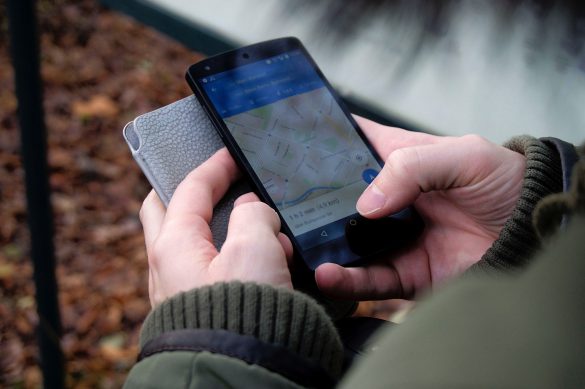 Do you want a local SEO strategy that improves your online visibility, search rankings, and bottom line?
BCC Interactive has years of experience developing local SEO strategies for growing businesses. Are you next?