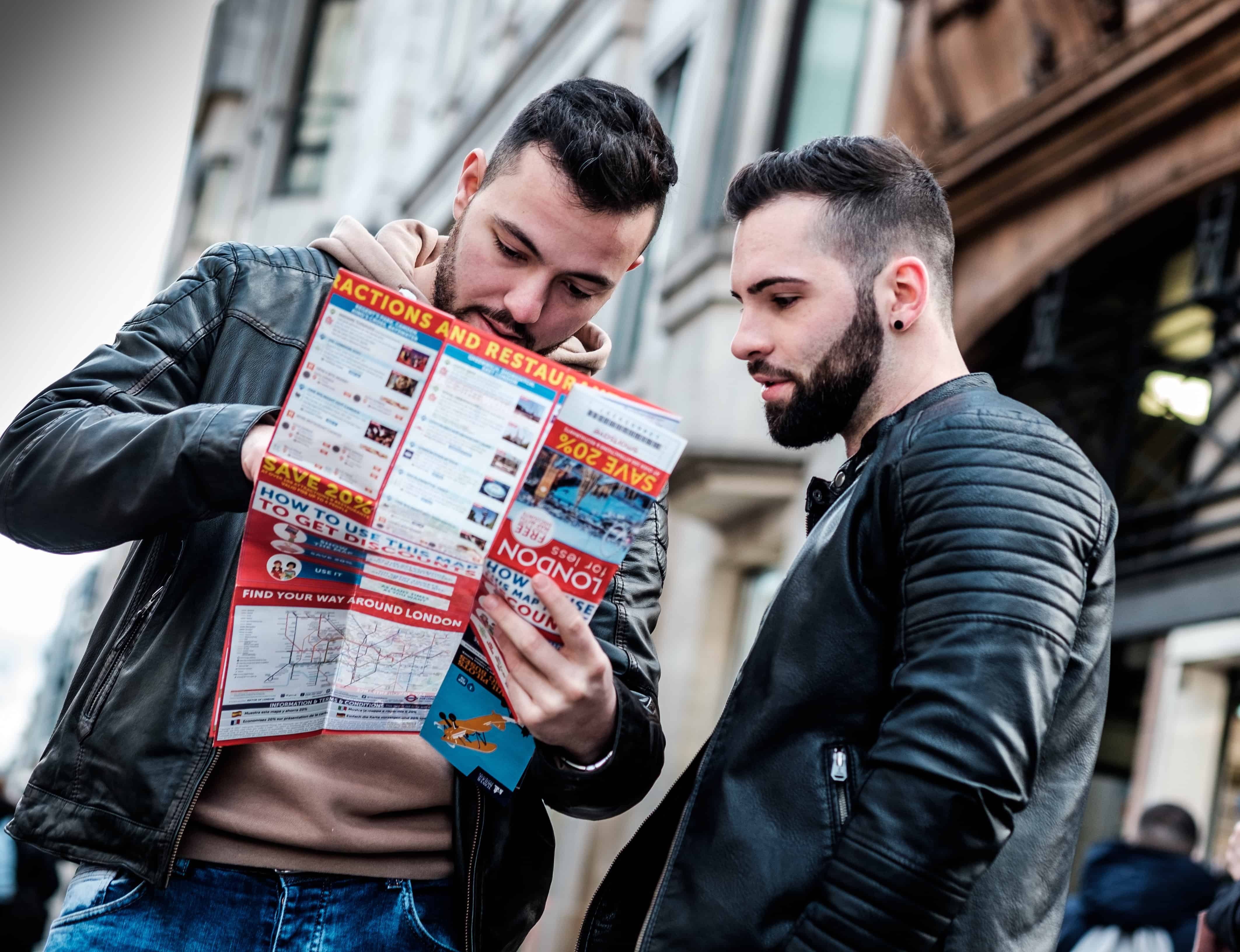 These days, more and more people are conducting online searches from their phones. So, search engines have been putting a higher priority on local search results. There are a number of ways to optimize your local search results and improve your local SEO.
Local SEO helps connect your prospective customers with the most relevant content in their area. For instance, if you're searching for "best seo agency" on your mobile device or desktop computer, you'll be served up geo-specific results that Google deems relevant based on your physical location. 
Local SEO is extremely valuable because it puts you in front of the eyes that are most likely to consume your product or service, based on location. We'll help you understand where the competition is ranking, and what is needed to overtake them and dominate your region, no matter the industry. 
At BCC Interactive, we have years of strategy experience when it comes to local SEO. We'd be happy to meet with you to learn more about your goals and determine areas of improvement. We can develop a local SEO plan and increase your local authority in search engine results. Our goal is to make it as easy as possible for local customers to find you. That means updating your name, address, and phone number to be consistent online. We'll also monitor your local SEO presence and provide real-time feedback on what's happening in your area, so you're first to learn about viable opportunities to increase your SEO.
How easy is it for local customers to find you online? Are you missing out on viable opportunities for sales or connections? We can help. Call us today to learn more about how local SEO works and how it could help boost your business in a matter of weeks.  
Local SEO helps connect your customers and search requestors to content in their area.