Digital Marketing is your Business' Key to Sustained Growth
Not getting enough online visibility for your business? The trend of doing business online has made it imperative to have a full-fledged digital marketing strategy, and SEO is one of the cornerstones.
Our experienced and innovative marketing consultants provide the knowledge and expertise that will contribute to your long-term business growth. Gone are the days of the Yellow Pages. The way we find businesses now is Google. And if your business isn't where your potential customers are looking, it's going to be a long, tough road.
Why Choose BCC Interactive for Digital Marketing Consulting?
SEO helps connect businesses and customers online. If your business is optimized for search engines, when someone searches for keywords related to your business, it's much more likely to come up in search results. The higher you are in those results, the more free, organic traffic your business will get.
This cannot be overstated. Positioning your business in the first few search results can yield astronomical results.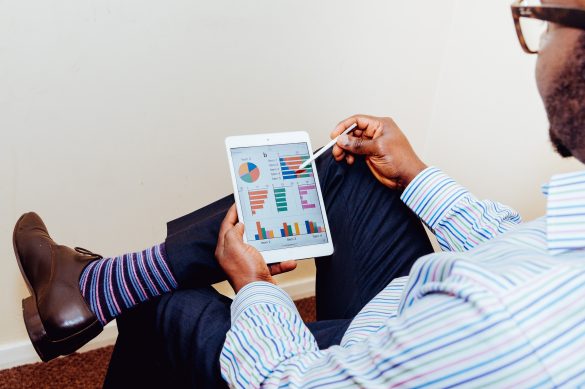 It's not the amount of traffic either. It's about getting people who are actively looking for a business like yours. People who are ready to make a buying decision. And the biggest reason they'll choose you over your competitors is because they found you first in the Organic Search results.
As digital marketing consultants, our job is to impart our many years of experience, help you understand best practices, and get you and your business up to speed quickly so you can begin reaping the benefits.
We can help you with:
Understanding the competitive landscape
Efficient strategic planning
Conversion optimization
UX & technical SEO audits
Site speed enhancements
Topical keyword research
Optimizing on-page content
Building white hat backlinks
Social media strategies
SEO + paid marketing campaign synergy
Prospective customers are searching for your type of business right now. And we can help you connect with them.
What Our Clients Say About Our Digital Marketing Consulting Services
"Cory is a pro! His deep knowledge and execution capabilities in the SEO space have significantly helped with our internal marketing efforts and lead generation."

– Brian LaPann
Principal, Mole Street
We've Provided Consulting Services Helping Many Businesses Grow Online. Are You Next?