The Significance of Mobile SEO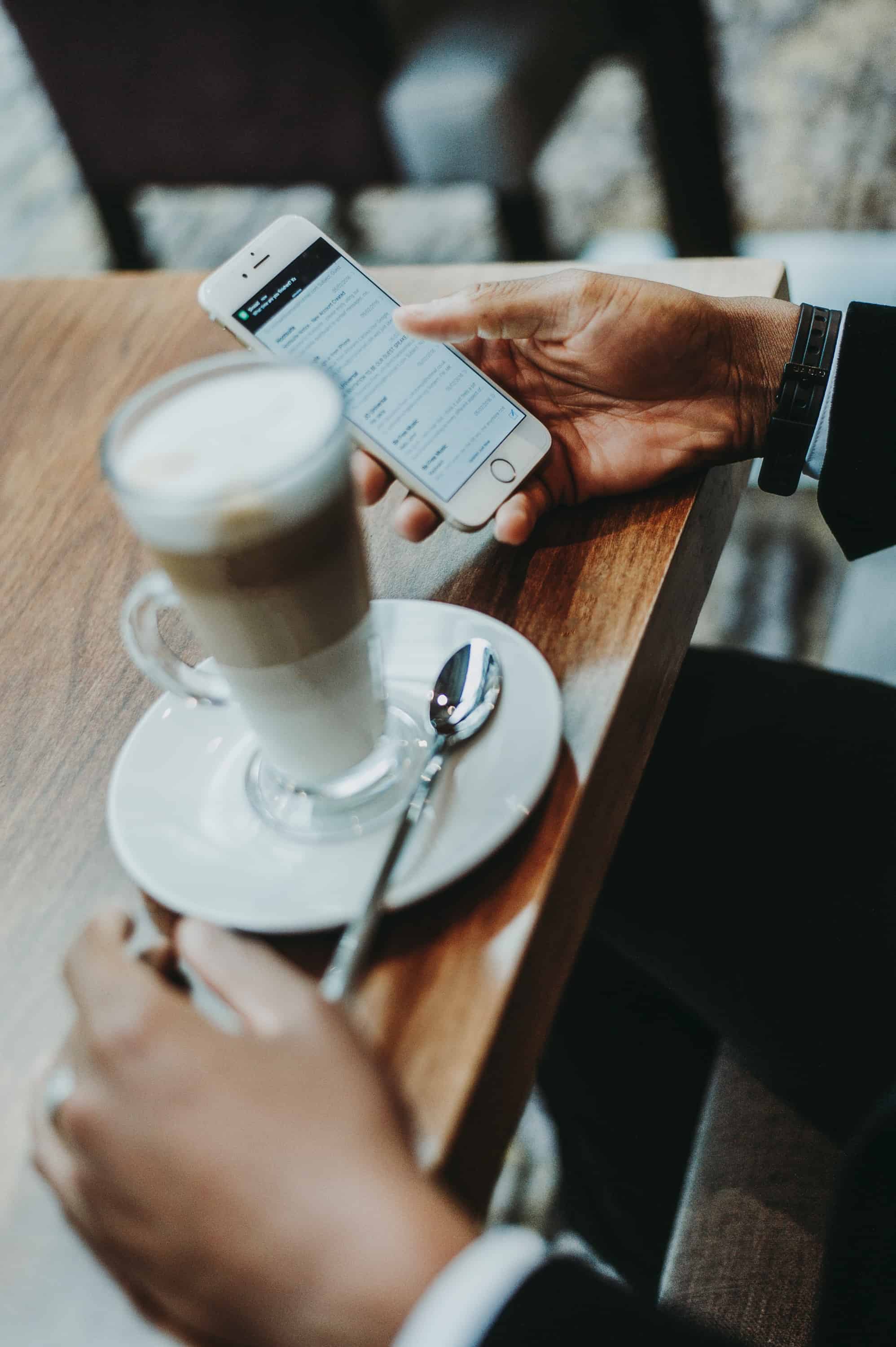 What is the difference between mobile SEO and Web SEO? What is the value of mobile SEO? How should a mobile experience differ from one on a computer or tablet?
Believe it or not, most Web searches are now entered on smartphones or mobile devices. That means your website needs to have the best mobile SEO in place. Are your customers more likely to search for your goods and services on their phone or from their computer? What is the age range of your customer base? And, are they mobile phone savvy?
The significance of mobile SEO has been recognized by Google, which uses algorithms to rank websites according to their SEO. Previously, Google focused on the desktop version of webpages, rather than on mobile pages.
You see, there's different content on a desktop version of a page when compared to a mobile version. Users scrolling on their phones don't want to read excess blocks of copy. The Google search index now focuses on a site's mobile version when ranking it amongst other similar pages.
What's your site ranking? Are you using too many words for a mobile-first experience? What ways can you improve your mobile SEO? We can answer these questions and more, and get you up and running with the best mobile SEO experience possible.
In recent years, search and digital marketing brands have had to pivot to keep up with this digital age of smartphones, personal assistants (like Alexa and Siri), and increasingly mobile-centric users.
Here at BCC Interactive, we can analyze your website's mobile SEO and see how it compares to others in your industry. We'll help you get set up with a mobile-centric strategic plan, and can help improve your mobile SEO rankings and site traffic. In