MOBILE SEO SERVICES
We'll Keep Your Business Ahead of the Curve with Our
Mobile SEO Strategies for Google's Mobile-First Index!
If Your Website isn't Optimized for Mobile, it Really Needs to Be
Mobile SEO is the practice of optimizing your website for users on tablets, smart phones, and other smaller devices. And this is especially important as 58% of all Google searches take place on mobile devices – a trend that is very quickly leaving desktop searches in the dust.
In fact, Google recently overhauled their entire search algorithm to focus on mobile, by way of their Mobile-First Index, which prioritizes mobile search over desktop search. The implications of which make optimizing for mobile SEO even more important.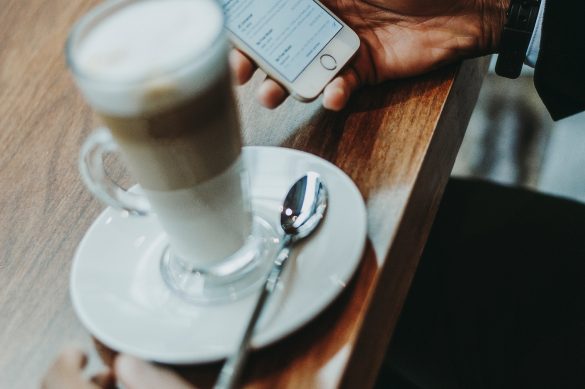 Do you want a mobile SEO strategy that puts you on the cutting edge of Google's mobile-first index and increases your mobile traffic?
BCC Interactive has years of experience developing mobile SEO strategies for growing businesses. Are you next?