What is on-page SEO?
What is on-page SEO? How does keyword density affect on-page SEO? What are meta tags and how do they affect my on-page SEO? What's an H1 tag?
The success of your website depends on good SEO. Specifically, on-page SEO can have a huge impact on how your site is optimized and how users can find you online. Much of this is related to the content that's visible on the backend of your site.
For instance, what is the title of your homepage and how does it appear to users on Google? Are you using enough keywords and are they the right ones for your industry?
On-page SEO isn't just about the words you have on your website or each webpage. It's about the order in which they appear, your URL standardization, what keywords you use, how you organize or tag content according to Google's current algorithms, and so much more.
The First 100 Words
What are your customers seeing within the first 100 words of your site? Are there enough keywords embedded in each page to get a boost in traffic to your website? Are you linking out to other sites and is anyone linking to your site? We can answer these questions and any more you may have.
At BCC Interactive, we're familiar with the ins and outs of on-page SEO and would be happy to walk you through a beginner's course of how to get your website accurately optimized for your industry and business needs. We can perform anaudit of your current on-page SEO status and provide recommendations to increase traffic to your site. We have in-depth knowledge about how on-page SEO can make or break a site. Let us help you maximize your digital potential and get more visitors to your site at the right time for the right reasons.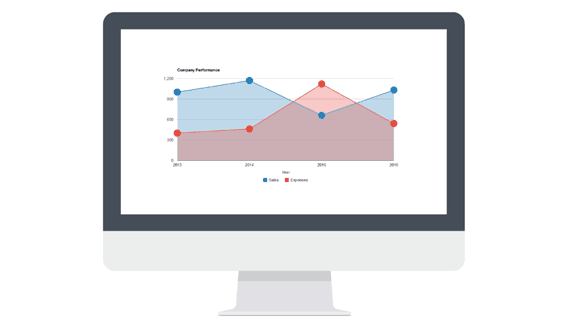 Ready to talk on-page SEO? Send us an email with a link to your website and let's connect about your goals, timing, and budget.