The Performance Driven Marketing Agency That Boosts Your Bottom Line
Our proven digital marketing strategies generate massive growth and turn your business into a well-oiled sales machine.  
Dedicated to Helping Your Business Thrive
At BCC Interactive, we begin building trust and transparency with you from day one. Most agencies hand you off to a faceless stranger that communicates with you once in a blue moon. That's not us. We pride ourselves on providing constant, clear communication and support. We're an extension of your business, and you are the focus of ours.
Digital Marketing Based on Facts 
Our process is data-driven to the nth degree in order to measure what really counts, for both search engines and users. Each phase of the process is broken down into precise objectives, to reveal the best digital marketing strategy for your business. With BCC Interactive on your side, we can help you:
Identify & Engage Your Audience
Drive More Traffic & Leads
Expand Your Reach
Improve Your Website's User Experience
Increase Brand Awareness
Tired of trying to wear the CEO, CMO, and CFO hats all at once? As your digital marketing experts, we're focused on giving you the information you need to make important decisions. We can empower your SEO, SEM, and social media efforts with an innovative focus to achieve real results. As an additional benefit, you get more of your time back so you can spend it on growing the other aspects of your business. You'll no longer have to research the latest trends or mess with confusing SEO campaigns.
While other agencies collect your money with nothing to show for it, we are a performance-driven agency dedicated to delivering tangible benchmarks you can understand. We identify, diagnose, and solve your marketing challenges while netting a positive return on your investment.
Enterprise SEO
Our team has the expertise you've been missing until now. With 20+ years of experience building Enterprise SEO strategies for iconic companies like Comcast/XFINITY and Campbell Soup Company, we know exactly what it takes to grow your business.

>> What We Offer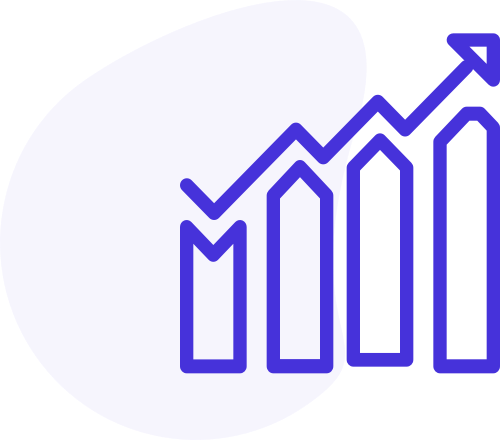 Local SEO
Working with BCC Interactive is all about getting clear, measurable results. That means long-term clients you can build your business on. We've developed a data-driven system that gets you the customers – and revenue – to transform your business.

>> What We Offer
Social Media Ads
At BCC Interactive we are dedicated to keeping up with social trends and advertising policies that lead directly to successful campaigns. We can assist with graphics, videos, creating copy, optimizing campaigns, as well as monitoring and reporting.

>> What We Offer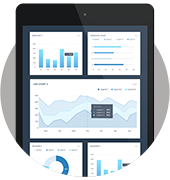 "The best marketing investment I've made for my business."
BCC Interactive helped launch my websites early stage SEO and articulated their strategy with ease and professionalism. They delivered exactly what they promised and in the timeframe committed to. As pure ROI goes, BCC Interactive's performance and still ongoing SEO strategies, is the best marketing investment I've made for my business.
Rather than tell you how great we are ourselves, we like to say, "the proof is in the people!"
MaryFatimah Weening
Owner, TPS Acupuncture
Ryan Eisenacher
Owner, GRY Media
Shelagh Cole
Dr. Seltzer Weight Loss
Ready to Grow Your Business?
We've partnered with hundreds of companies and helped them grow their bottom line. We'll do the exact same thing for you.