Your Dedicated Digital Marketing Partners
We're a dedicated team of expert marketers with a mission to help you grow your business. 
BCC Interactive is a premier Digital Marketing Agency headquartered in Philadelphia, PA. As your growth partners, we utilize proven processes to consistently increase your revenue. Our skilled and dedicated team of experts worldwide is fully dedicated to supporting our clients and providing a seamless experience.  
After leading award-winning marketing teams for Comcast and Campbell Soup Company, our founder, Cory Young noticed a major area in which he could help local businesses thrive. In 2016, he founded BCC Interactive to help small businesses grow exponentially through digital marketing. 
The secret sauce to our system is simple. We will put you exactly where your clients are looking for you, and even where they aren't…giving you the freedom to focus on the business and not spend endless hours trying to become a "do-it-all" entrepreneur. 
You've dedicated years to mastering your skillset and giving your customers the best products and services imaginable…right?
Much like yourself, we have too…
Meet the BCC Interactive Team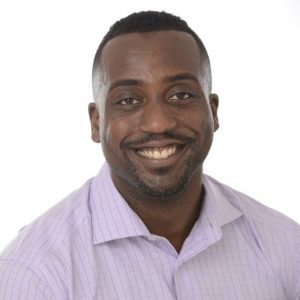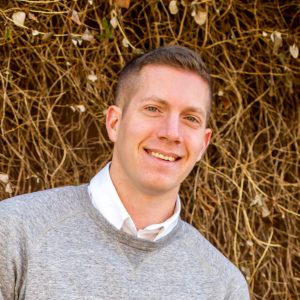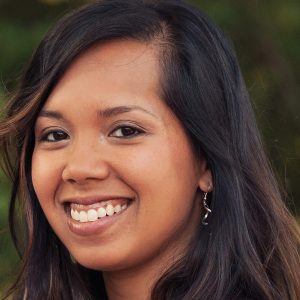 Kristina O'Neil
Director of Content Strategy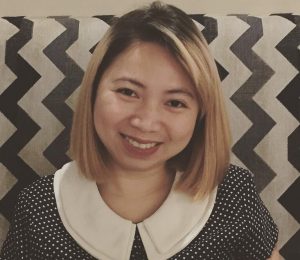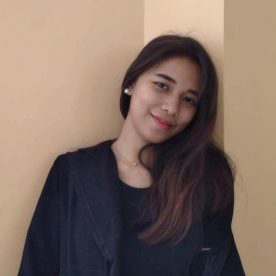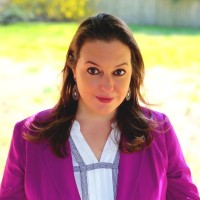 Michelle Khan
Director of Marketing + Strategic Partnerships
Ready to Grow Your Business?
We've partnered with hundreds of companies and helped them grow their bottom line. We'll do the exact same thing for you.