The SEO Framework That Brings
Your Business More Qualified Leads
Strategies backed by data to generate more leads, conversions, and revenue for your business!
We understand…You and your team are building a growing business, and you're ready to take that next step.  
You understand that investing in SEO generates massive long-term growth, but building an in-house team is expensive and time-consuming.
A full-time SEO Manager will cost you $80-120k.
A Content Manager will cost you something similar.
You're looking at spending well over six figures in salary, not to mention the pain of onboarding and training new employees.
Sounds like fun, right? 
That's where we come in.
Our SEO-focused marketing sprints are perfect for growing businesses whose next step in their growth trajectory is investing in building brand awareness and driving qualified inbound leads but lack the time or resources to do it themselves.
You'll get a marketing engine that drives valuable organic traffic to your website on autopilot, supported by laser-focused content that enhances your sales pipeline.
Not only that, but you'll get a team of top-tier talent with Fortune 500 experience for less than a full-time employee, saving tens of thousands of dollars in the process.
If you're ready to discover how we can help your business dramatically increase revenue, click below to schedule a strategy session.
Begin With the End In Mind
We start each campaign with an in-depth analysis
to develop a strategic roadmap for your business.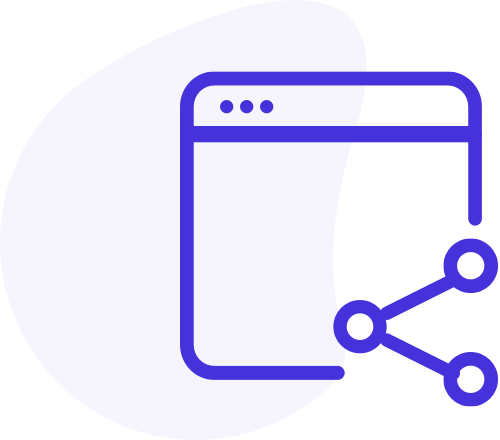 A LOOK UNDER THE HOOD
A comprehensive technical audit of your site to ensure you're set up for maximal SEO success.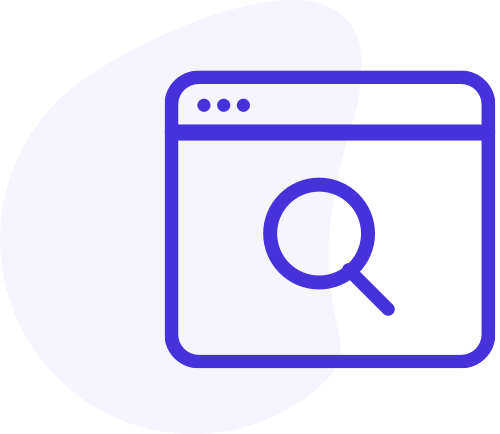 IF YOU BUILD IT…
We'll analyze your site architecture to determine how information is best organized and prioritized on your site for both users and search engines.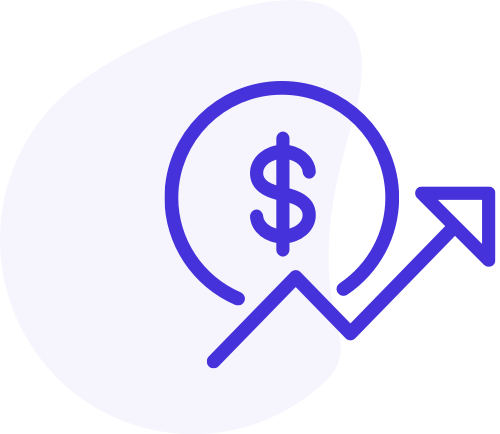 SIZE UP THE COMPETITON
You'll get a detailed study on the competitive landscape and where you currently fit. You'll know exactly what content is working for your competitors plus what they're missing out on.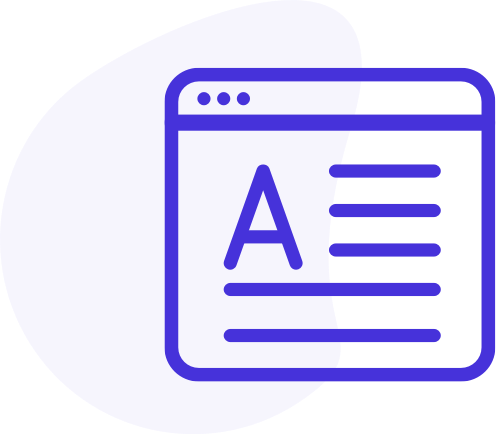 CONTENT QA
We'll review your existing content to understand what's performing. We'll identify and prioritize pages that need to be improved + optimized for additional growth.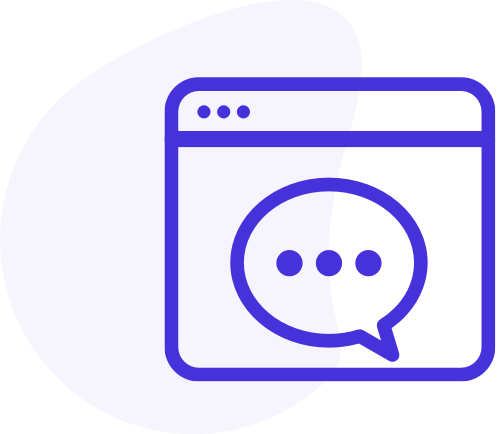 COLLAB CROWDSOURCING
We work with you to understand your target customers on an intrinsic level; their needs, pain points & content preferences to generate more impactful content.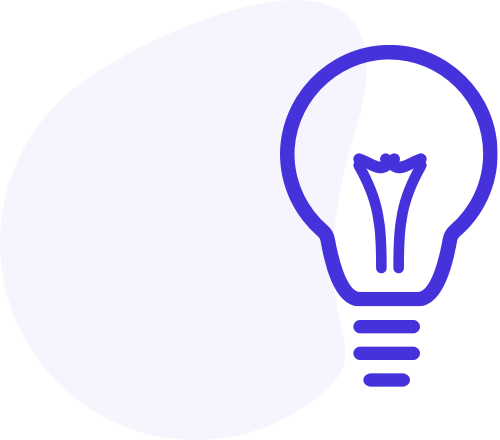 FIND THEIR "LOVE" LANGUAGE
We perform extensive keyword research across the buyer journey to determine the topics and keywords your target customers use so you can meet them where they're looking.
"This company is the real deal with verifiable results!"
I've tried and spent thousands of dollars on four other SEO companies without any notable success. Not the same with BCC. My client caseload hovered about ten clients per week for years. Since working with BCC, my practice has flourished along with my income. I am earning four times as much as I had during a thirty year long career. My only regret is that I did not have BCC thirty years ago.
Your Long-Term Organic Growth Engine
The road to predictable and consistent revenue growth, month-over-month.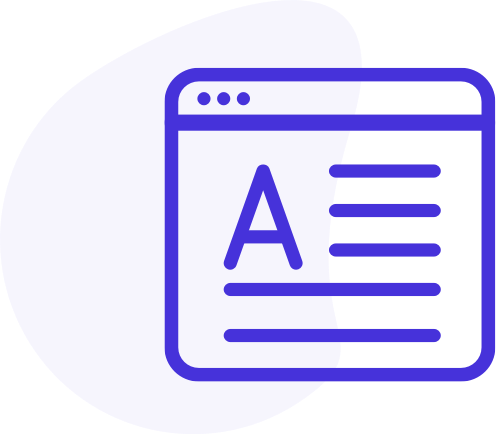 CONTENT SPRINT
We'll deliver you a scaleable content strategy and execution roadmap based on high-value keywords used by your target audience.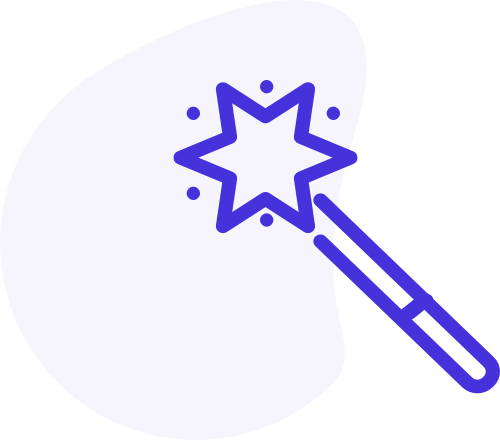 PROMOTION SPRINT
You'll get a strategic link acquisition and digital promotion engine to ensure the long-term visibility of your brand & content to your target audience.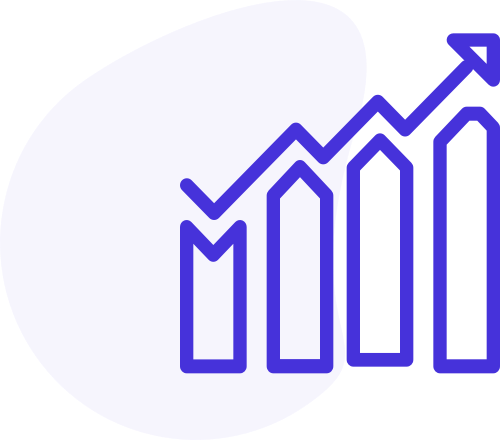 REPORTING & ANALYTICS
You'll get a detailed reporting dashboard highlighting your KPIs and revenue-generating metrics at each stage of the buyer's journey.
Leave guessing in the past. Join the future with precision.