We're Committed to Helping Your Business Grow Using SEO
Increase your visibility and improve your bottom line with BCC Interactive
Kate Unver
, The Daily Mini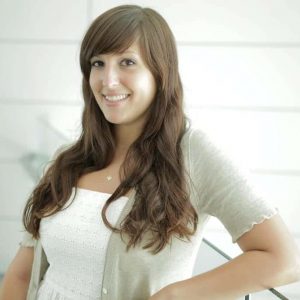 Highly recommend, you'll see the return right away. BCC Interactive not only got me up an running quickly, they also helped me get more clients and requests than I even thought possible. I'm ranking higher than our original goal, and in a shorter amount of time, too. Plus, I'm able to analyze (and understand) site traffic in a completely new perspective. Thanks, Cory!
Philip Bernstein
, Mobigleam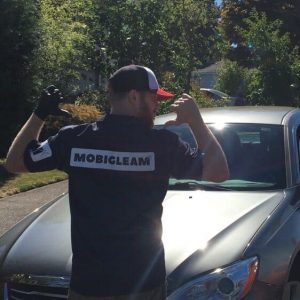 Cory helped launch my websites early stage SEO and articulated his strategy with ease and professionalism. He delivered exactly what he promised and in the timeframe he committed too. As pure ROI goes, his performance and still ongoing SEO strategies, is the best marketing investment I've made for my business. I'd use Cory again---absolutely! I still keep in touch and pick his brain. He is always willing to help and engage.
Mary Fatimah Weening
, The Present Sage Acupuncture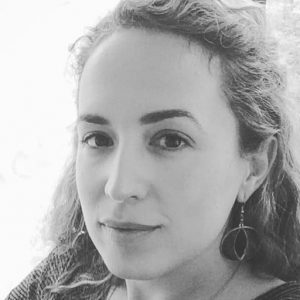 Cory Young is an SEO and marketing expert. I've been amazed at what he has been able to accomplish over a period of months - my website is now ranking #2 for our target area and I've had a 60% traffic increase. It is obvious that Cory loves what he does; he is constantly offering new tools and ideas for growth and he is passionate about getting results. As a small business owner I feel like I have some serious leverage with Cory's help. I'm so glad he's part of my team.
About BCC Interactive
BCC Interactive is an SEO agency based in Philadelphia, PA. Our skilled and experienced team of experts is dedicated to your business' growth and success. We have a wide range of digital marketing services to choose from, whether you're looking to improve SEO, launch a powerful content marketing plan, or need help recovering from a Google penalty.
One size never fits all, which is why we work closely with each client and provide customized digital marketing solutions best suited for your business. If you're looking for smart, creative, and effective Search Engine Optimization and marketing strategies that work, you're looking for BCC Interactive.
BCC Interactive Founder – Cory Young
Cory is a creative and innovative internet marketer with 10 + years' experience in digital marketing, with a specialization in Search Engine Optimization and data analytics. He and his team are experts at developing holistic digital marketing strategies that help businesses achieve their growth targets.
Cory's achievements include:
2017 Search Engine Land Award Winner (Best In-House SEO Team – Comcast)
2017 US Drum Search Awards Winner (Overall Search Marketing – Comcast )
Driving significant online revenue for multiple Fortune 500 companies through the Organic Search Channel