We're Committed to Helping Your Business Grow Using SEO
Increase your visibility and improve your bottom line with BCC Interactive.
About BCC Interactive
BCC Interactive is an SEO agency based in Philadelphia, PA. Our skilled and experienced team of experts is dedicated to your business' growth and success. We have a wide range of digital marketing services to choose from, whether you're looking to improve SEO, launch a powerful content marketing plan, or need help recovering from a Google penalty.
One size never fits all, which is why we work closely with each client and provide customized digital marketing solutions best suited for your business. If you're looking for smart, creative, and effective Search Engine Optimization and marketing strategies that work, you're looking for BCC Interactive.
BCC Interactive Founder – Cory Young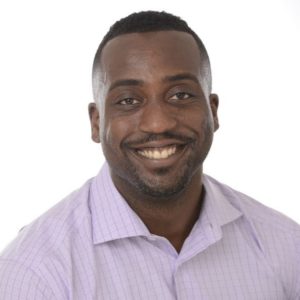 Cory is a creative and innovative internet marketer with 10 + years' experience in digital marketing, with a specialization in Search Engine Optimization and data analytics. He and his team are experts at developing holistic digital marketing strategies that help businesses achieve their growth targets.
Cory's achievements include:
2017 Search Engine Land Award Winner (Best In-House SEO Team – Comcast)
2017 US Drum Search Awards Winner (Overall Search Marketing – Comcast )
Driving significant online revenue for multiple Fortune 500 companies through the Organic Search Channel