How we drove a +1,800% increase in organic traffic for Dr. Seltzer Weight Loss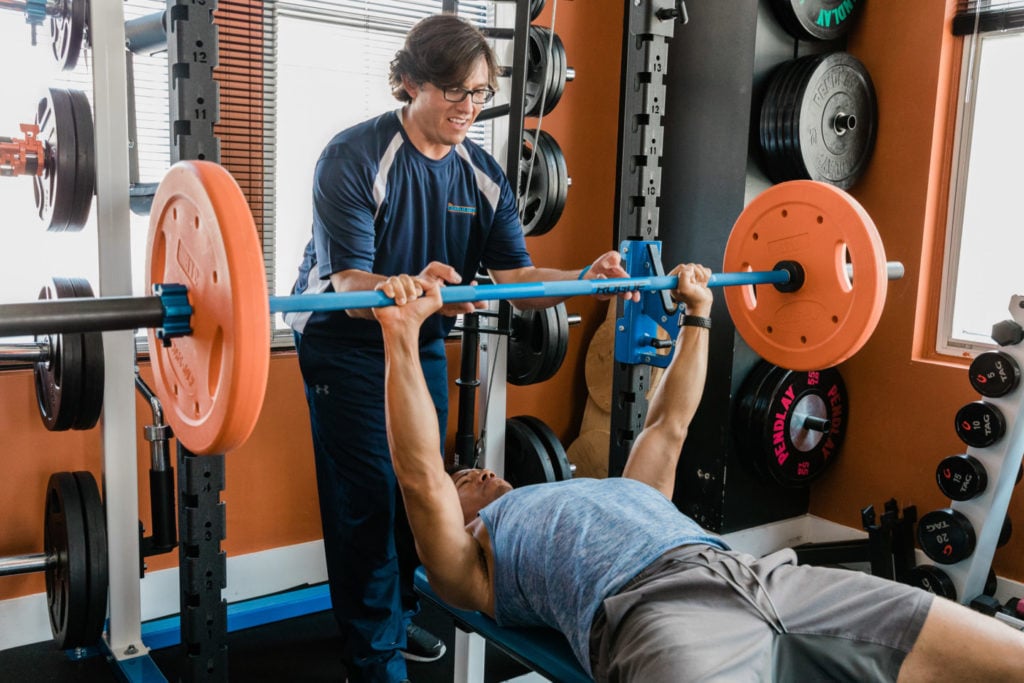 Dr. Charlie Seltzer is a medical weight loss doctor in Philadelphia, PA. As the only doctor in the nation who is Board-Certified in Obesity and Internal Medicine, Dr. Seltzer provides his patients with weight loss programs, on-site personal training sessions, and online nutrition counseling.
The Dr. Seltzer Weight Loss Team reached out to us to completely rebuild his website + drive more client inquiries. Their ultimate goal was to expand market share locally in the Philadelphia Metro Area as a trusted weight loss expert.
After implementing our SEO methodology, we drove an increase of over 1,800% in traffic.
Working with the BCC Interactive team has been incredible. Higher search rankings, more leads, and most importantly more patients. It was truly a pleasure to work with BCC Interactive.
Dr. Charlie Seltzer
Owner, Dr. Seltzer Weight Loss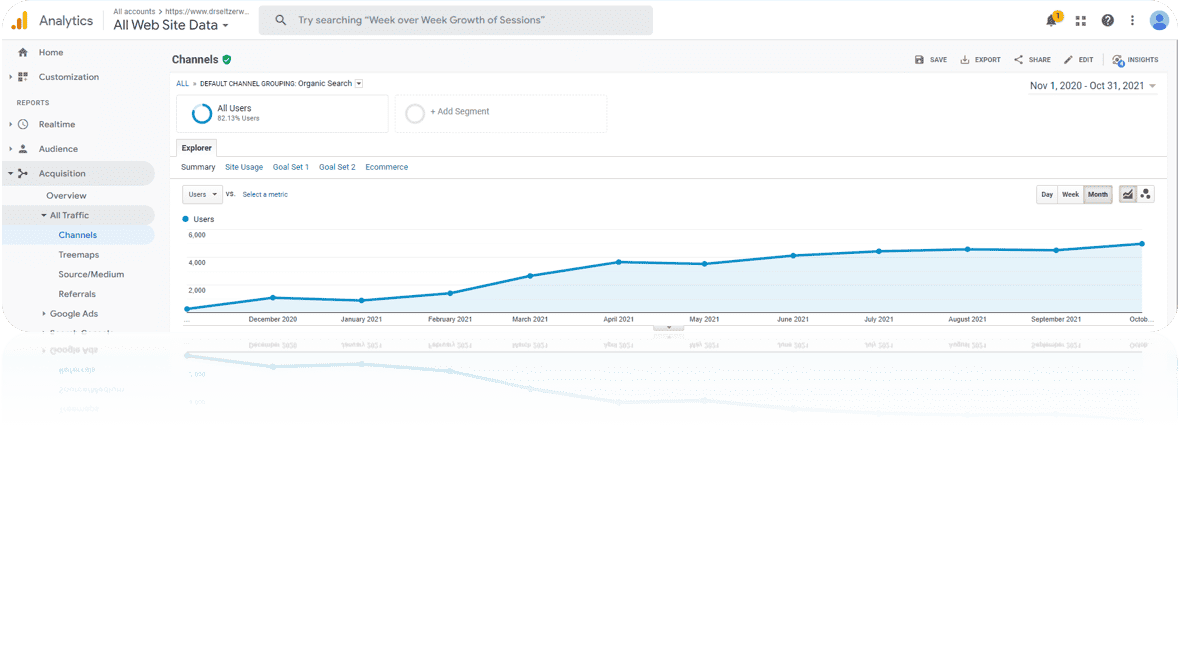 Leave guessing in the past. Join the future with precision.