150% Increase in

Qualified Leads
How we helped FilmTrack become the authority in a crowded entertainment industry.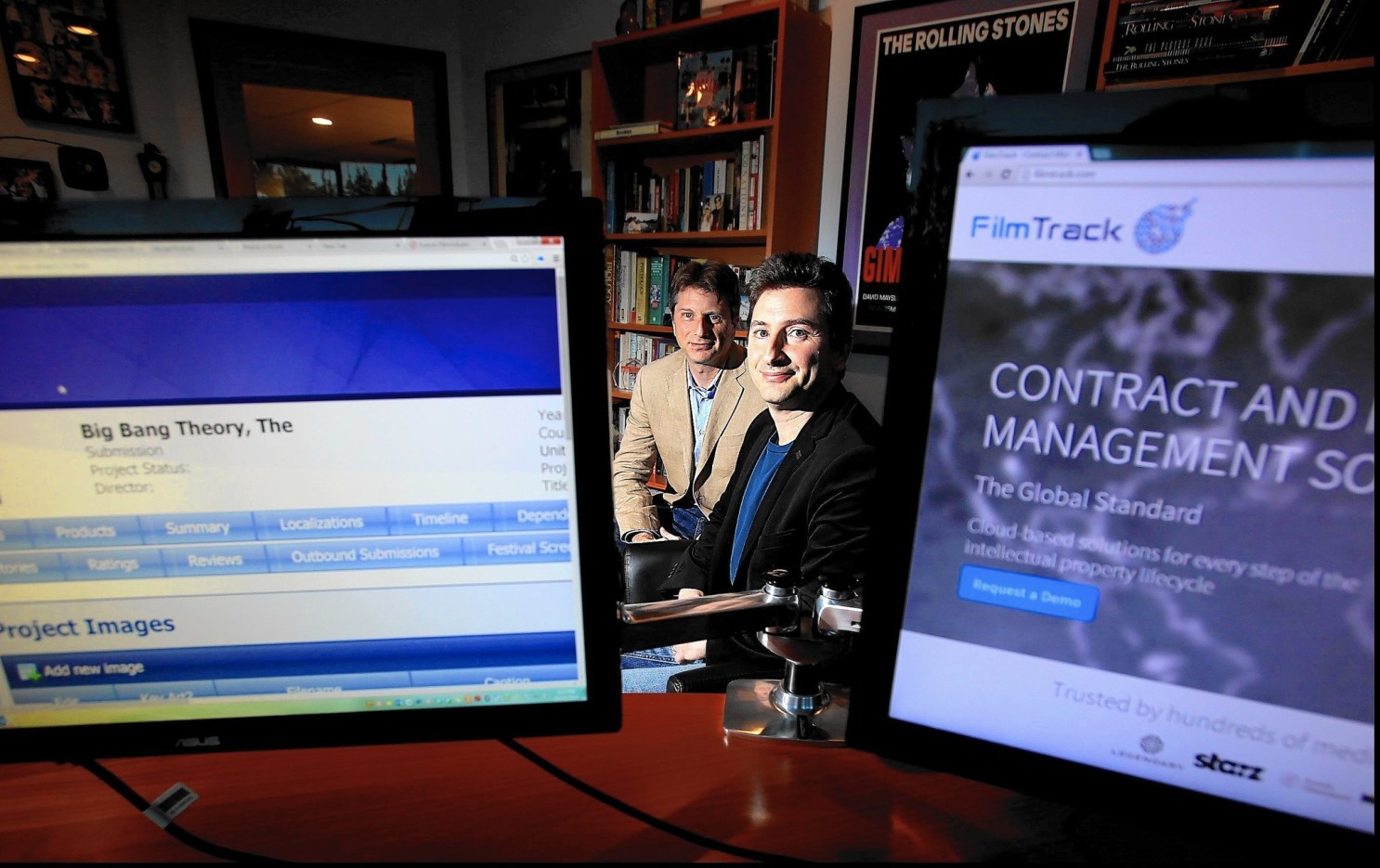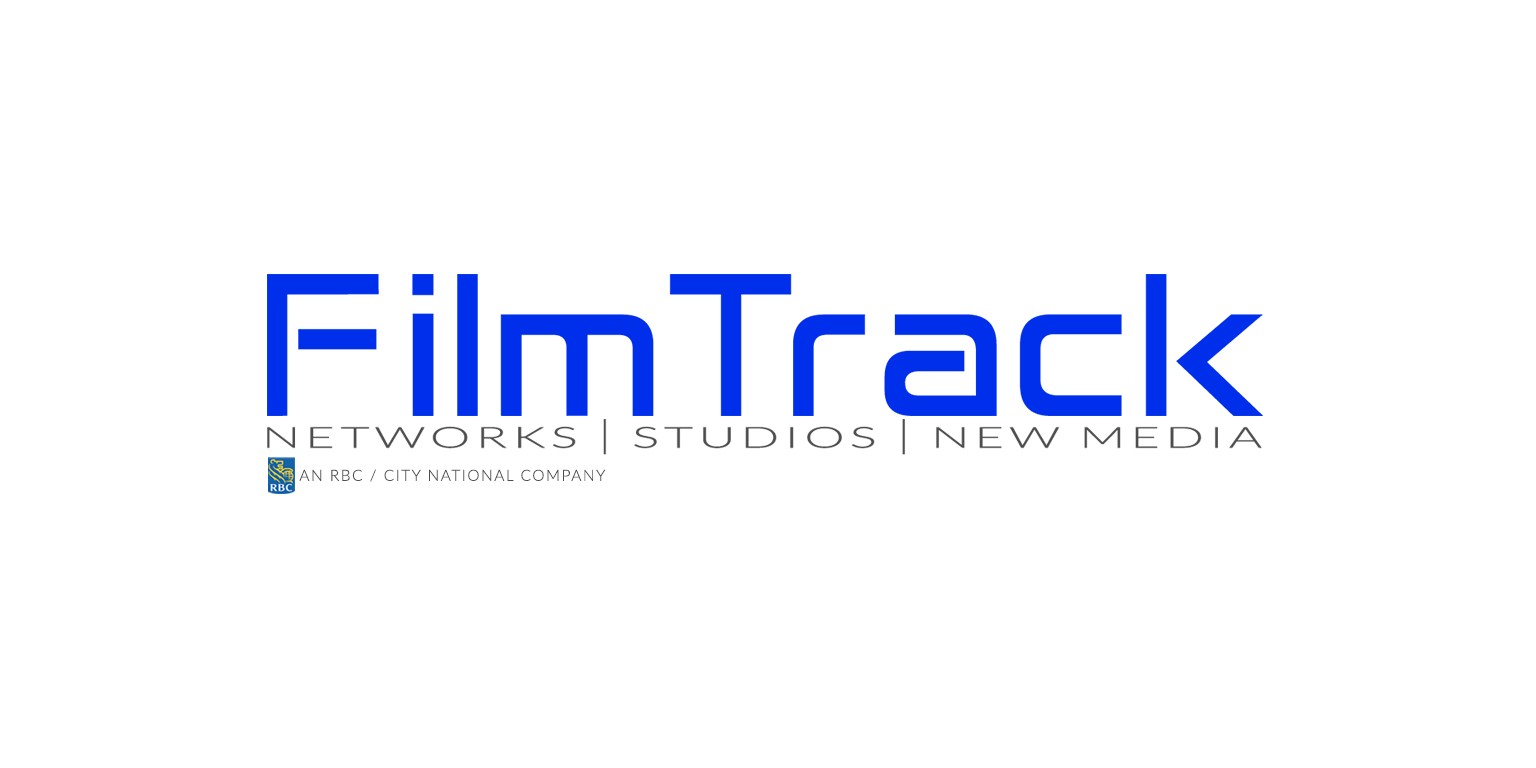 FilmTrack has been recognized as the leading rights management solution for the media and entertainment industry. After having little to no organic growth year over year for several years, FilmTrack hired BCC Interactive to not only revitalize its organic traffic growth but also generate more qualified leads coming from search.
Aliquip quae scipit eros. Anim commodi maiores pharetra, arcu incidunt, omnis iste. Elit tellus, luctus nec ullam corper mattis, pulvinar dapibus leo.

After digging deep into the data, running a six-layer manual SEO audit that combines data from ScreamingFrog, Ahrefs, Google Search Console, Google Analytics, SEMRush, OnCrawl, and several other advanced SEO tools, we were able to diagnose the following issues that were holding FilmTrack back:
Thin & Low-Quality Content

– Our analysis from a comprehensive content audit revealed that FilmTrack's resource library had a severe lack of content depth, as it was gated for the purposes of lead generation. That rendered the content visible to Google about 1/10th the size of a typical article written by FilmTrack's competition. 

Lack of On-Page Optimization

– We noticed during our extensive keyword research process that many of FilmTrack's pages were not optimized for high-value keywords relevant to the industry. Instead, many of the pages used company-specific jargon that a prospect would not understand easily. 

Orphan Pages

– Our technical SEO audit found over ~100 orphan pages on FilmTrack's website. Orphan pages are dangerous, not only because users likely won't be able to find them, but also the search engines have difficulty finding them as well. 

Weak Link Profile

– Our backlink and anchor text analysis showed that FilmTrack had a significantly weaker backlink profile than its competitors.  We had to make up ground, but the objective was to do it in a sustainable way for long-term gains.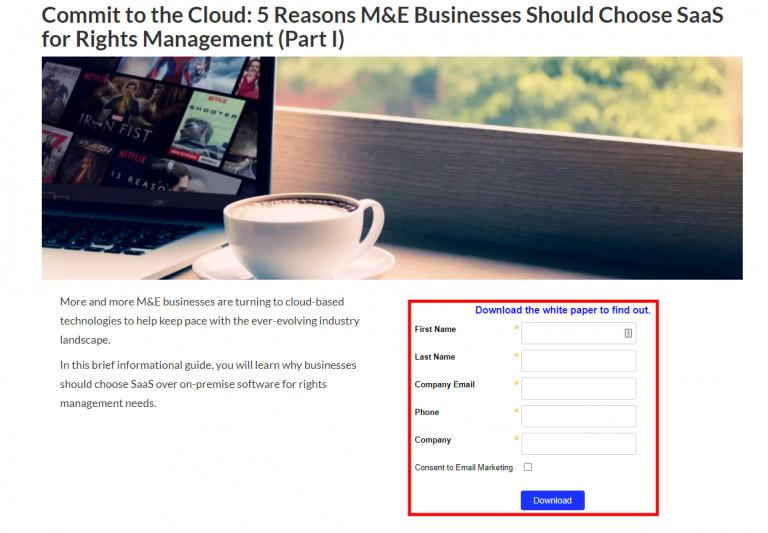 Our Technical SEO enhancement process started as we performed a page-by-page analysis of FilmTrack's website, and identified any barriers that prevent Google from easily crawling or interpreting the website.  
Here are a select few of the 100+ onsite changes we made to FilmTrack's site at the beginning of the campaign:
Internal Link Optimization + Site Structure Enhancement

– Objective: Increasing Search Engine Crawlability 
Structured Data & Schema Markup

– Objective: Increasing Featured Snippets Visibility
Content/On-Page Optimization

– As stated earlier, the BCC Interactive team identified a content quality crisis very early on in the campaign. We were working with approximately 10% of the actual content we needed to properly compete with the pages already in the Top 10 of the Search Engine Results Page. 
Additional tactics we employed during the campaign:
Semantic Content Optimization

– Used our data-driven methodology to create content for FilmTrack that was better and more relevant than its competition
Conversion Optimization

– We worked with the FilmTrack team to remove the email barrier from high-quality pages, as it prevents search engines from crawling the content. We were able to capture more quality leads as now more users could access the pages via organic search. 
Link Building Outreach

– To successfully build FilmTrack's backlink profile, we needed to build quality links that were authoritative and unique, to catch up to the competition.

We performed manual outreach and formed relationships with topically relevant influential writers in the entertainment industry to get articles published and links acquired.
increase in
organic traffic
increase in
qualified leads
Ready to Grow Your Business?
We've partnered with hundreds of companies and helped them grow their bottom line. We'll do the exact same thing for you.