We Power Up Your Local Business and Turn it Into a Well-Oiled Sales Machine
Our innovative Local SEO system helps Small Business Owners outsmart the competition
and drastically increase their bottom line!
What is Local SEO and Why is it Important?
Let's face it—with constant updates to Google's algorithm and an ever-evolving search landscape, succeeding at local SEO can be hard. In this day and age, word of mouth is rarely enough. You need to be front and center wherever your customers are looking. That's why we created the Local Business Accelerator, a comprehensive, data-driven local seo system that gets you the customers – and revenue – to transform your business.
Working with BCC Interactive is all about getting clear, measurable results. That means long-term clients you can build your business on. It's easy to get overwhelmed in the big bad world of digital marketing, but we're here to help by putting our tried-and-true systems to work for you.
Skeptical About the ROI of Local SEO?
No worries, we get it. That's why we'll crunch the numbers for you and deliver accurate organic growth projections for your business based on our data models.
One System. Endless Opportunities.
Most agencies use organic traffic as their sole measuring stick, but we know that many of your target customers are making a buying decision well before that.
Our innovative approach is focused on landing your business in Google's Local 3-Pack. What is the Local 3-Pack you ask? It's the engaging map at the top of the Google search engine results page that presents to consumers the three businesses Google considers most relevant to the query and searcher's location. 
This is what we call the "prime real estate" at the top of the search engine results page where your prospects can engage in many different ways that ultimately leads to conversions and revenue for your business.  
A Local SEO Strategy Built For Your Business
Every one of your customers is the same, right?
Eh, wrong. We know. 
That's exactly why you'll get a completely customized local SEO strategy, detailing exactly how we'll capture your target customer in the exact locations they're searching.
Additionally, you'll get access to our client dashboard with a full roadmap of your campaign, giving you the most accurate picture possible, while allowing us to stay agile, and keep you ahead of the game.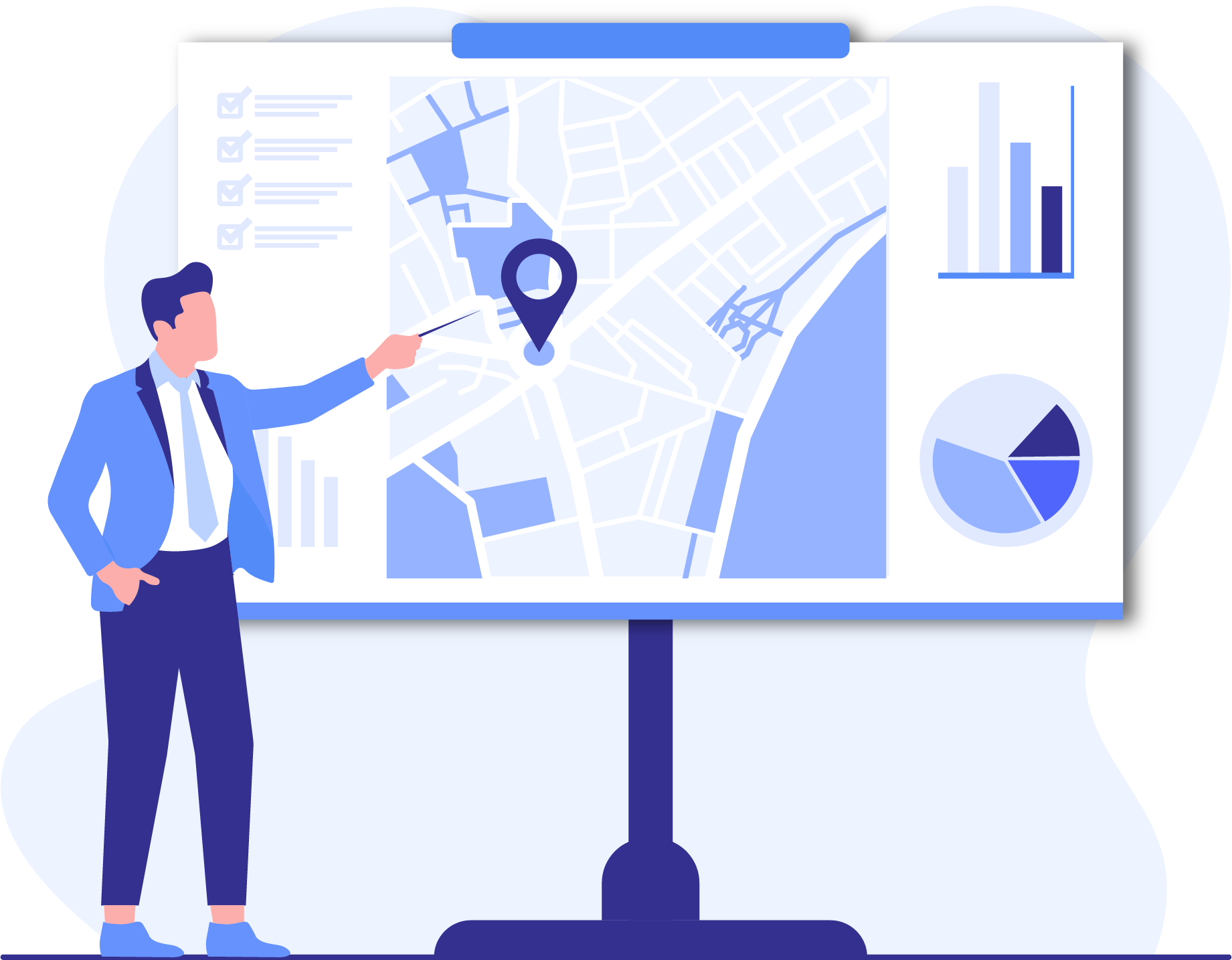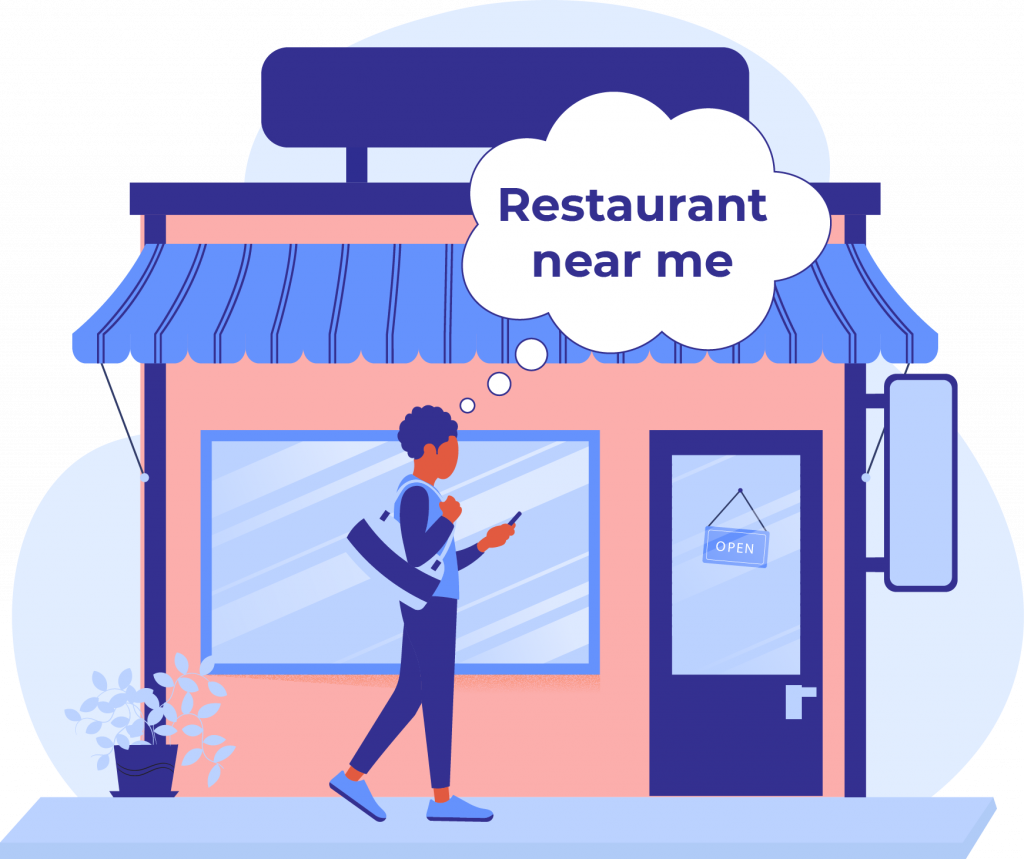 Get Noticed in the Right Place at the Right Time
In the age of everything-on-demand, people are looking for quick, efficient ways to find local businesses close to them. In fact, according to Google, 76% of people who search on their smartphones for something nearby visit a business within a day.
What happens if your business isn't showing up as an option when your target customers search? You're as good as invisible. 
Lucky for you, we identify and analyze the exact keywords your most valuable prospects are looking for and create a game plan to spotlight your business as the solution to their problem. 
The Impact of Local SEO on Your Business
of all Google searches are local
of smartphone searchers visit a store within a day
of local mobile searches result in an in-store purchase
We'll Optimize Your Website for the Future
Gone are the days of (simple keyword search). Your target customers have evolved their search behavior talk about how they're looking for specific things instead of using generic keywords. 
They also expect their brands to deliver high-quality, relevant content, especially when their searches reflect everyday speech.
With our Local Business Accelerator System, you'll get content that connects with your customers, drives your prospects to buy, and provides direct, actionable answers to their questions.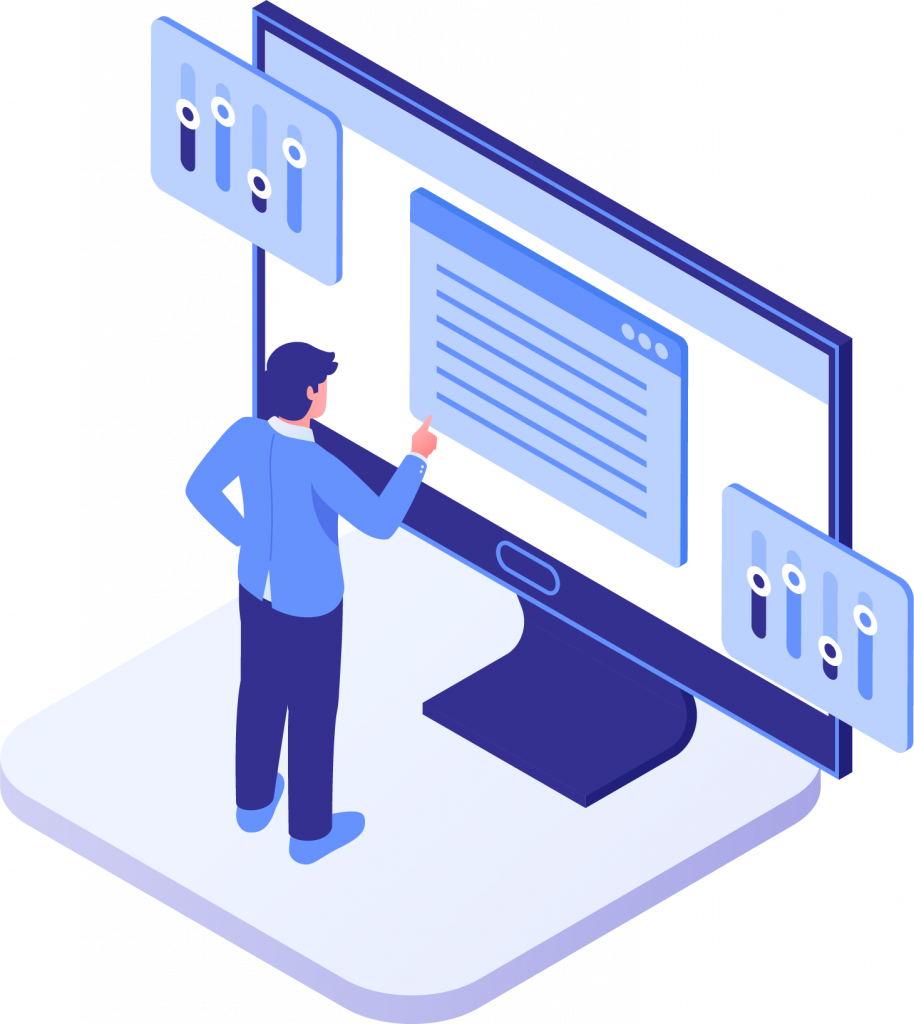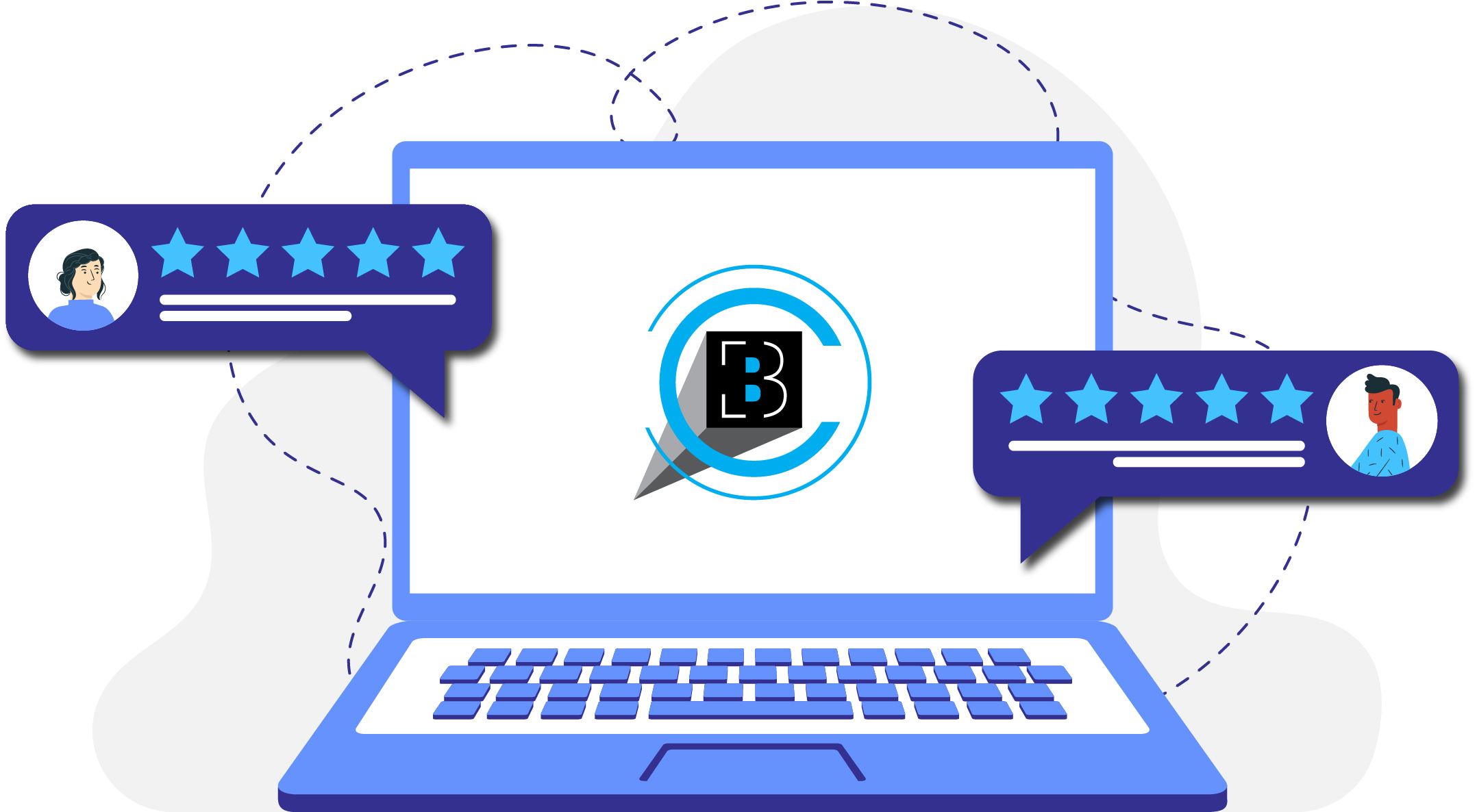 Maintain status quo? We'd rather change the game
Not only do we pride ourselves in helping grow businesses with creative local SEO strategies, but we thrive on innovation as a company. 

We employ some of the best in the business, not only just in the digital marketing world, but from a personal standpoint as well. In fact, check out our reviews, our clients will tell you themselves! 
Leave guessing in the past. Join the future with precision.