How we increased Mobigleam's revenue by 877% in just 6 months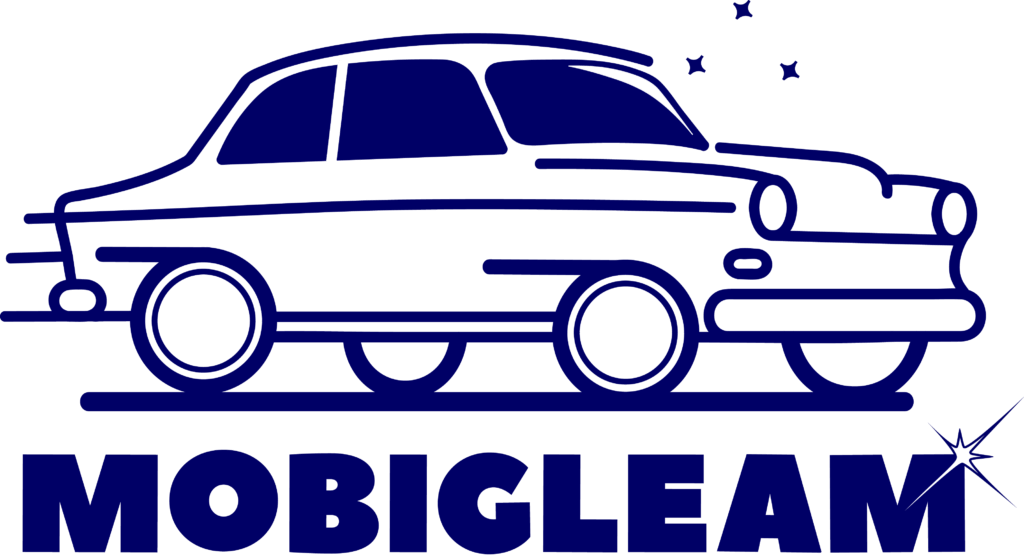 Founded in 2016, MobiGleam offers on-demand, virtual water-less, eco-friendly car wash
and auto detailing in Portland, Beaverton, Lake Oswego, and more.

For MobiGleam, no SEO strategy meant no organic traffic – in other words, no customers. You had to dig pretty deep on Google to find MobiGleam.
Our SEO Framework increased Mobigleam's revenue by 877% and organic traffic by 310%
After executing several of our growth-focused sprints, Mobigleam drastically increased its revenue and footprint in the Portland, Oregon metro area. 
"Hiring BCC Interactive for SEO is the best investment I've made for my business to this day."

-Philip Bernstein
Owner, MobiGleam


Leave guessing in the past. Join the future with precision.