How BCC Interactive Took MobiGleam From

$0 in Online Sales to a Market Leader
A new business idea can be brilliant and well-executed, but without traffic from search engines, it's no longer possible to get a significant amount of customers. Philip Bernstein,
the founder of MobiGleam knew that he needed an SEO expert if he wanted to get his business off the ground.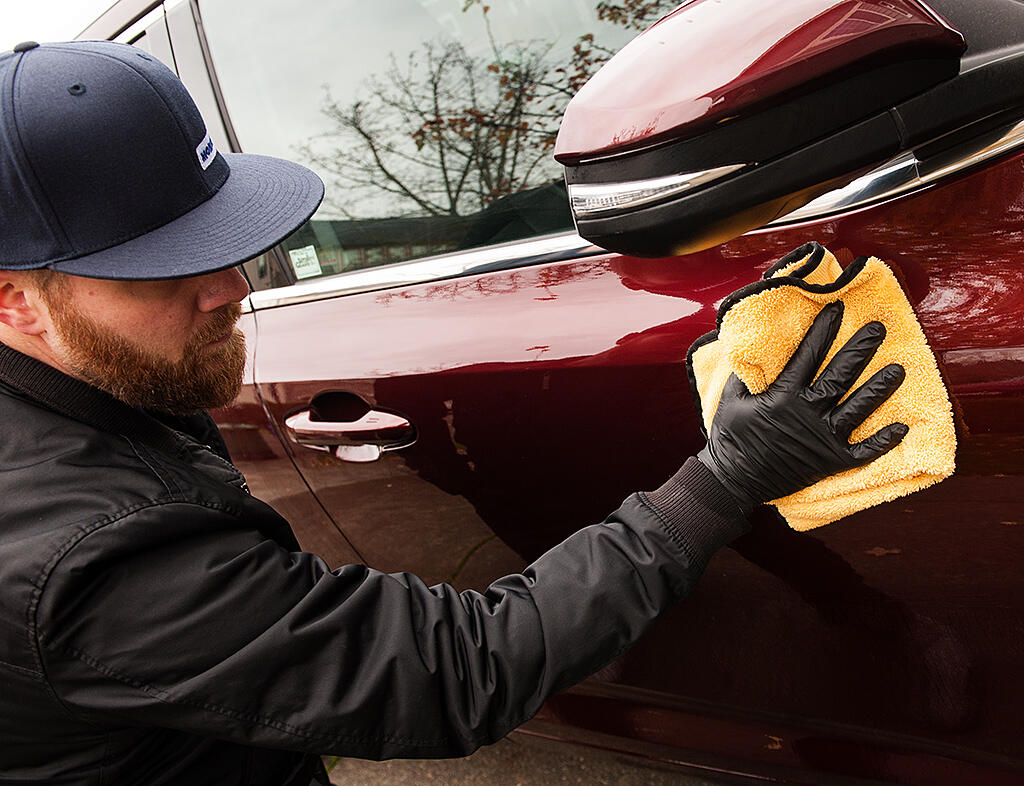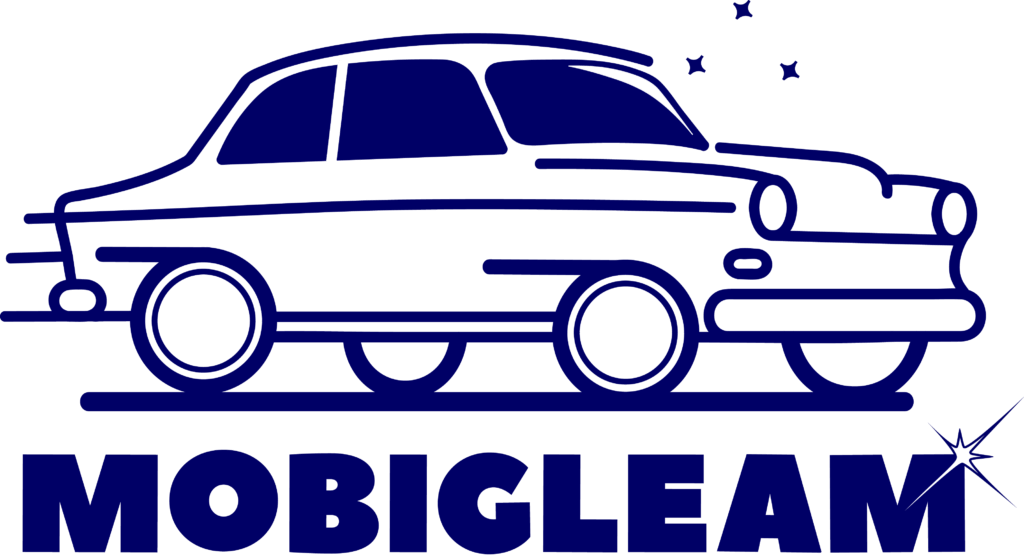 Founded in 2016, MobiGleam offers on-demand, virtual water-less, eco-friendly car wash
and auto detailing in Portland, Beaverton, Lake Oswego, and more.
Their services are focused on providing accessible and convenient packages. "What sets us apart is our ability to book online and to offer services to corporate environments for their employees," says Bernstein.
For MobiGleam, no SEO strategy meant no organic traffic – in order words, no customers. You had to dig pretty deep on Google to find MobiGleam.
Hiring BCC Interactive for SEO is the best investment I've made for my business to this day
Philip Bernstein
Owner, MobiGleam
Dr. Seltzer's website was written in custom PHP code, rendering it nearly impossible for his team to edit the website, and all titles + meta descriptions were identical. Dr. Seltzer's team wanted a website that was dynamic, but also easy to update.


Since data are crucial for strategy + execution, we recognized early on that there were issues with the analytics structure. The key performance indicators (KPIs) being tracked at that moment were out of sync with the business goals that Dr. Seltzer's team had established. 


While plenty of the article topics on his website were relevant, there was nowhere near enough content on the website to rank well. On average, Dr. Seltzer's competition had articles averaging nearly 3x the word count of his articles. 


We used the x-ray audit in our proven Maps Growth System to better understand the Local 3-Pack landscape. We uncovered similarities between each of the businesses that were listed ahead of Dr. Seltzer in the Local 3 Pack and crafted a precise campaign to conquer the competition.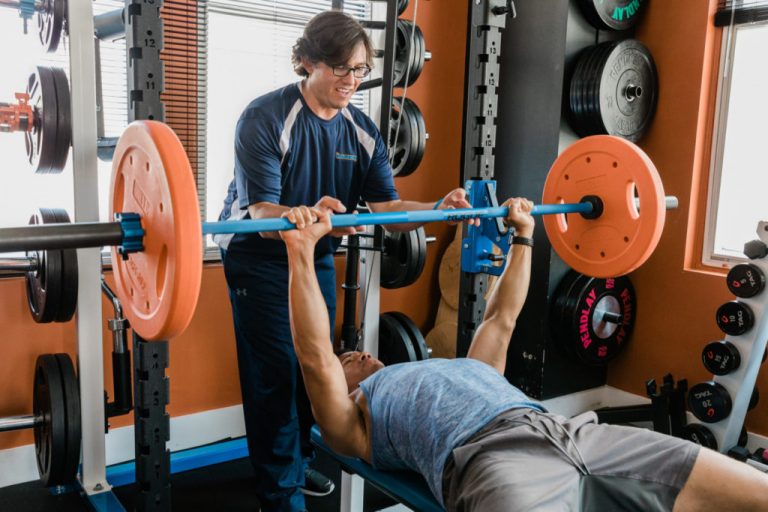 Our Technical SEO enhancement process started as we performed a page-by-page analysis of FilmTrack's website, and identified any barriers that prevent Google from easily crawling or interpreting the website.  
Building Effective SEO Strategies From the Ground Up
MobiGleam needed a complete revamp of its SEO strategies if it was to get any significant traffic. BCC Interactive first analyzed mobigleam.com, then curated a short-term and long-term SEO strategy to increase traffic:
● Strategic choice of keywords and phrases based on MobiGleam's consumer intent
● A complete website revamp to optimize for local SEO
● Implementing video content
● Backlink building
increase in
organic traffic
increase in
booked appointments
increase in
ranked organic keywords
increase in
qualified leads
Ready to Grow Your Business?
We've partnered with hundreds of companies and helped them grow their bottom line. We'll do the exact same thing for you.