How BCC Interactive Took MobiGleam From

$0 in Online Sales to a Market Leader
A new business idea can be brilliant and well-executed, but without traffic from search engines, it's no longer possible to get a significant amount of customers. Philip Bernstein,
the founder of MobiGleam knew that he needed an SEO expert if he wanted to get his business off the ground.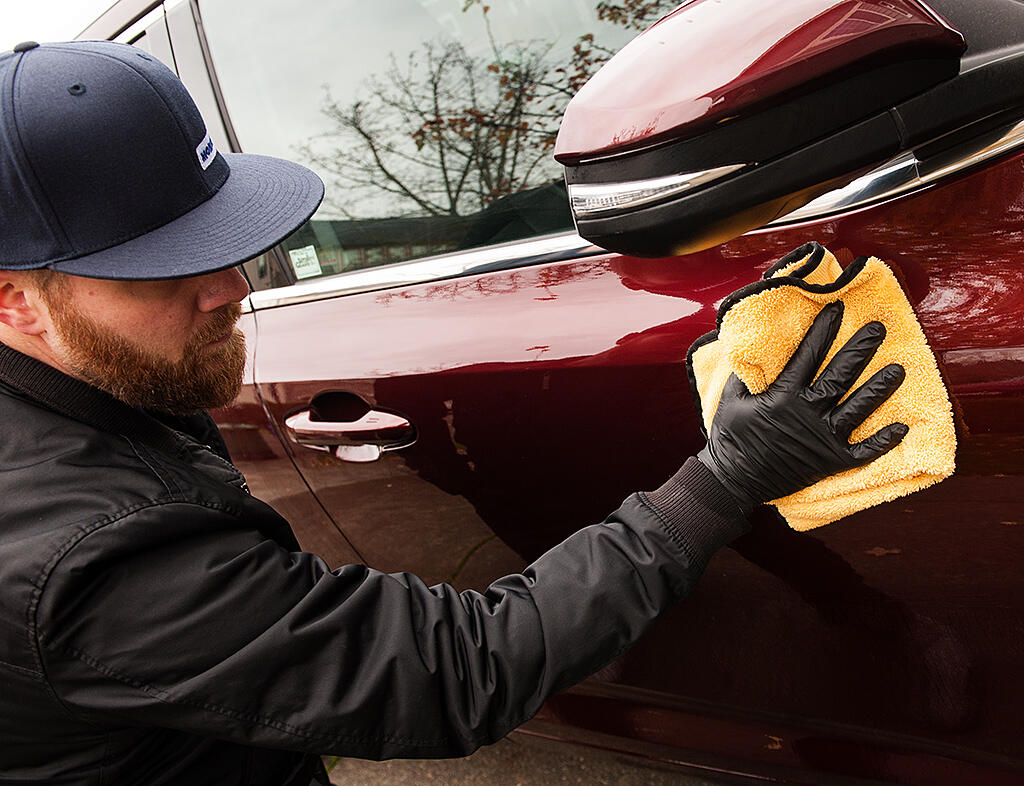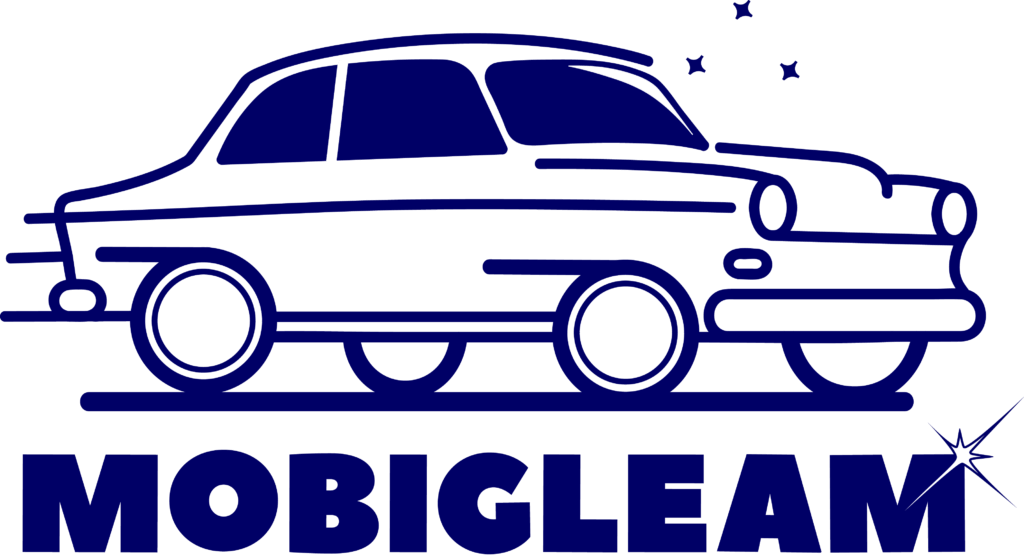 Founded in 2016, MobiGleam offers on-demand, virtual water-less, eco-friendly car wash
and auto detailing in Portland, Beaverton, Lake Oswego, and more.
Their services are focused on providing accessible and convenient packages. "What sets us apart is our ability to book online and to offer services to corporate environments for their employees," says Bernstein.
For MobiGleam, no SEO strategy meant no organic traffic – in order words, no customers. You had to dig pretty deep on Google to find MobiGleam.
Hiring BCC Interactive for SEO is the best investment I've made for my business to this day
Philip Bernstein
Owner, MobiGleam
During our strategy phase, we identified numerous technical and site architecture flaws. These caused crawling issues and thus limited the overall organic potential.


We also identified that the Mobigleam website had many underperforming pages due to a lack of optimized titles and meta descriptions.


Despite having a business that expanded out to cities beyond Portland, Mobigleam had no organic visibility in any nearby areas. This is where the bulk of our local SEO strategy was targeted, as we recognized there was little to no competition but high demand in those locations. 
Audience-Focused Content – Increase Brand Authority, Local Relevance, and Proximity Indicators. That started with a complete overhaul and optimization of the company's Google My Business listings for each office. Using our local authority building, we were able to drive prominent signals to Google that Mobigleam was relevant throughout the Portland, Lake Oswego, and Beaverton areas.
Local SEO – Through our technical audit, we noticed that the site was not constructed to be SEO-friendly. We mapped out a new site structure and internal linking strategy, utilizing local silos to enhance our relevance for each city we were attempting to conquer.
Content Marketing – There was some content on the website, but it was optimized without customer intent in mind. We knew most customers would be looking for [mobile car detailing] in [city]. Not only did we refresh the existing content to refocus it, but we created city-specific content to increase local relevance for maps.
PR / Link Building – Not only did we execute multiple local press releases to enhance brand visibility, but we launched a massive outreach campaign to authoritative websites to acquire link placements.
increase in
organic traffic
increase in
booked appointments
increase in
ranked organic keywords
increase in
qualified leads
Leave guessing in the past. Join the future with precision.