The SEO Framework That Brings
Your Business More Qualified Leads
Strategies backed by data to generate more leads, conversions, and revenue for your business!
Is Your SEO Strategy Getting You the Results You Expected?
In the past 10 years, many great companies have fallen to new competitors because they didn't realize the importance of keeping up with a rapidly changing digital world. Without the correct methods in place, you won't be nearly as productive as the opposition, and you will quickly lose rankings and leads. BCC Interactive is here to ensure that this doesn't happen to you with layers of time-saving, tech-savvy, and innovative digital marketing services.
Working with us is about getting precise, measurable results and long-term clients you can build your business around. It's easy to get overwhelmed in the imperfect world of digital marketing, but we're here to help by implementing an approach that gets you real results. Our services depend on one key idea: Helping you stand out from the crowd.
SEO Services Designed for Today's Digital Landscape
Drive More Conversions
Our SEO services generate more revenue-generating leads for your businesses by driving high-quality organic traffic to your website, giving your company 24/7 visibility and fostering strong customer relationships. 
Data-Driven SEO Intelligence
SEO for the Evolved Consumer
Skeptical About the ROI of SEO?
No worries, we get it. That's why we'll crunch the numbers for you and deliver accurate organic growth projections for your business based on our data models.
Our Innovative Multi-Phase Search Engine Optimization Process
Meeting your target audience's needs starts with delivering the right experience. Our innovative multi-phase SEO approach will supercharge your business with a process that highlights the most impactful organic search opportunities with direct solutions on how to capitalize on them.
We use the resources in our analytical toolbox to evaluate every aspect of your online presence and current SEO situation. Our analysis continues over the length of your campaign, allowing us to get the most accurate picture possible, stay agile, and keep you ahead of the game.
Some of what you'll receive:
Website Quality Audit
Google Analytics Audit
Site Architecture Analysis
Technical SEO Audit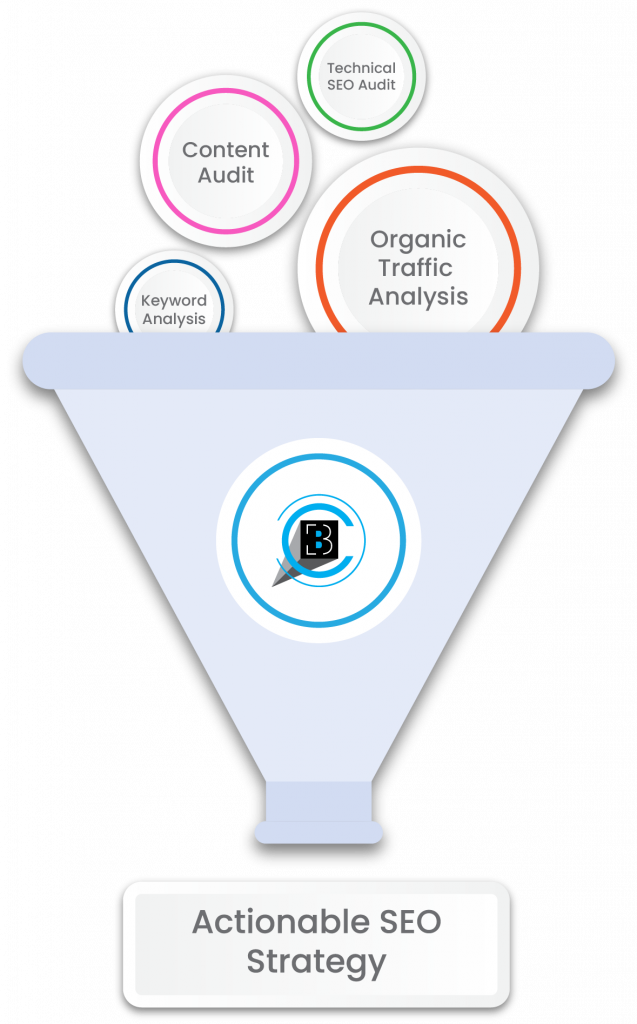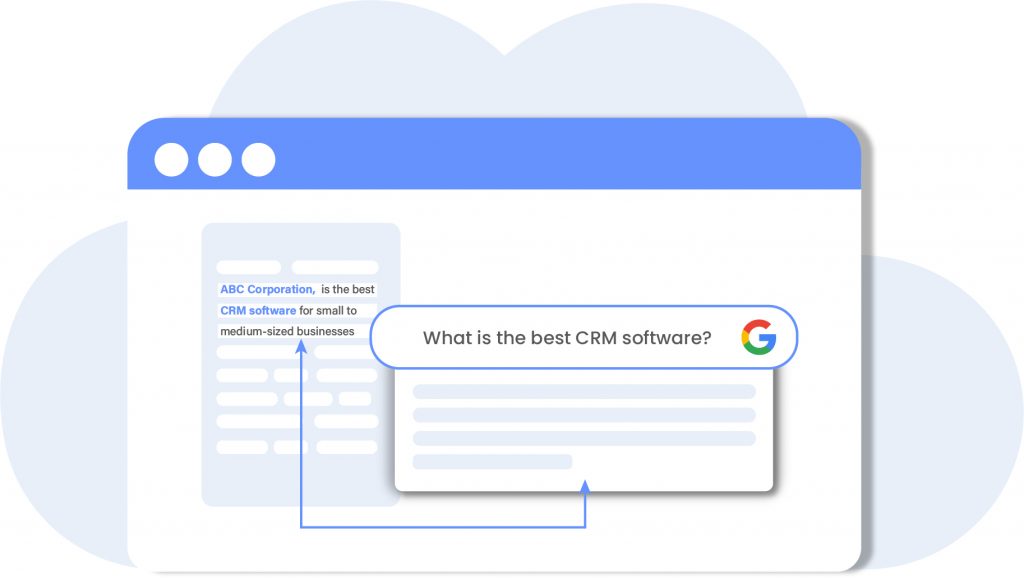 This phase revolves around two of the most critical components of a campaign, keyword research and on-page optimization. You could have the most beautiful website in the world, but if your customers do not see you when they search relevant terms, you won't get qualified leads. 

Based on the analysis from our strategy phase, we'll execute a deep dive into your competition, and your target audience to find relevant keywords with high search intent to reach clients most likely to convert.
Some of what you'll receive: 
Keyword Research
Keyword Gap Analysis
Target Page Identification
On-Page Optimization
"This company is the real deal with verifiable results!"
I've tried and spent thousands of dollars on four other SEO companies without any notable success. Not the same with BCC. My client caseload hovered about ten clients per week for years. Since working with BCC, my practice has flourished along with my income. I am earning four times as much as I had during a thirty year long career. My only regret is that I did not have BCC thirty years ago.
If content is king, then the user experience is queen. This phase is focused on creating new content that increases your organic footprint but also speaks directly to your target audience to increase overall engagement. The growth phase is designed to be scalable as your website traffic and conversions increase.
Some of what you'll receive:
Audience Research
Persona Development
Content Strategy
Content Briefs
Content Creation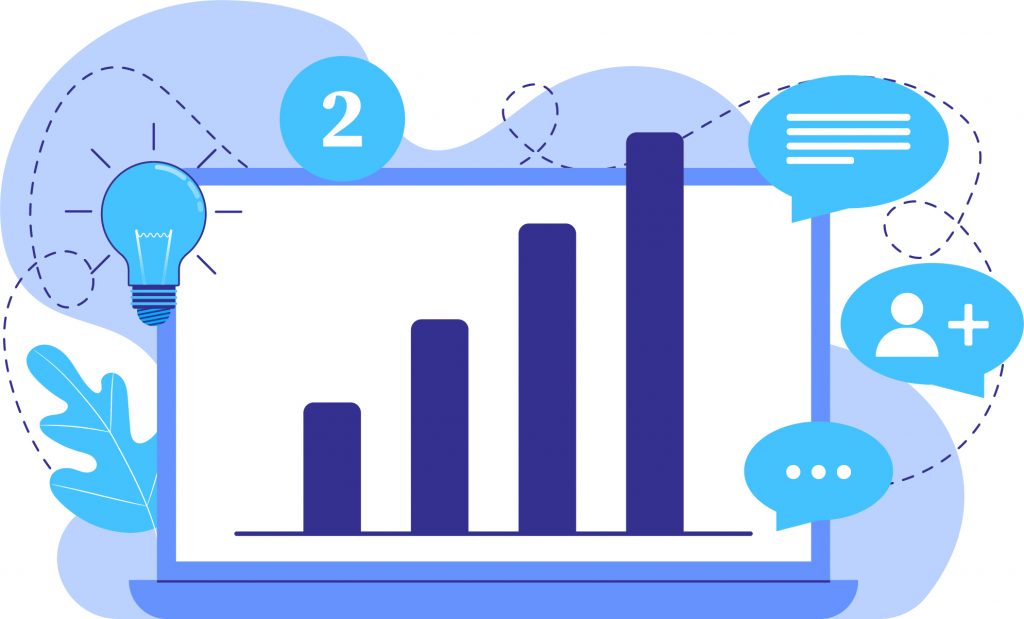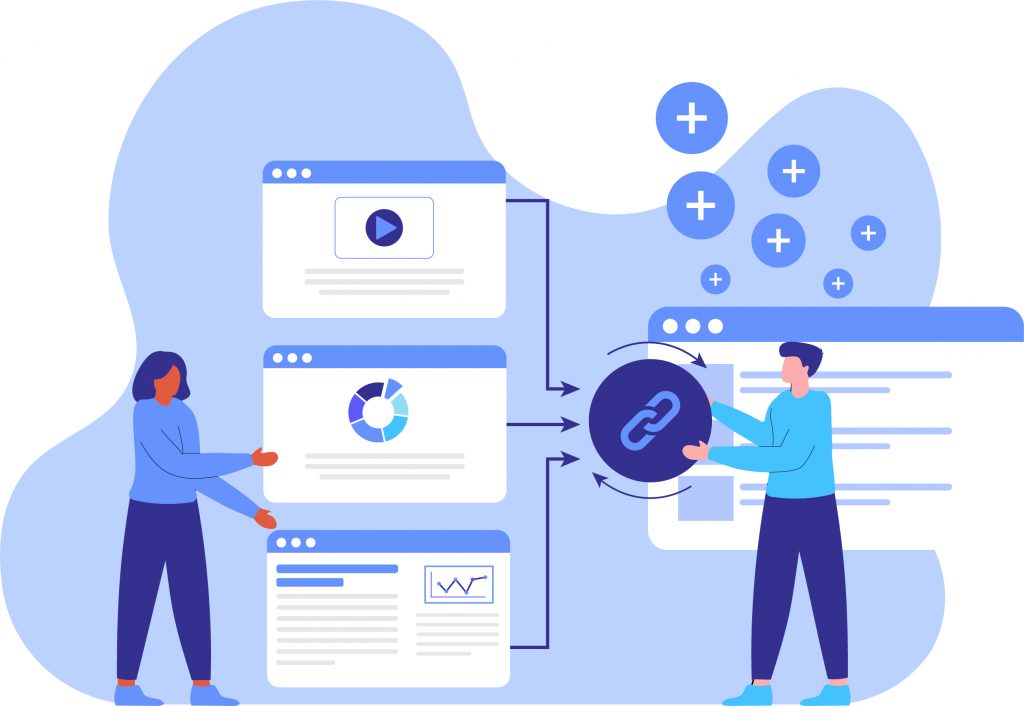 Link Building and Content Promotion
Content promotion is an absolutely crucial part of any SEO campaign. Acquiring links can help build your brand and solidify you as an authority in your industry. Whether it's links from universities, major news publications, or blogs, our manual outreach process places an emphasis on quality over quantity.
Some of what you'll receive: 
Link Profile Audit
Link Prospecting
Manual Outreach
Link Acquisition
The Power of a Search-First Marketing Strategy
of all website traffic comes from organic search 
B2B companies generate 2X more revenue from organic search than any other marketing channel
of customers begin their journey with a search engine like Google or Bing
Leave guessing in the past. Join the future with precision.