A +657% Increase in

Organic Traffic

for The Pro's List
How our multi-phase SEO and content marketing strategy helped elevate The Pro's List to the forefront of their industry.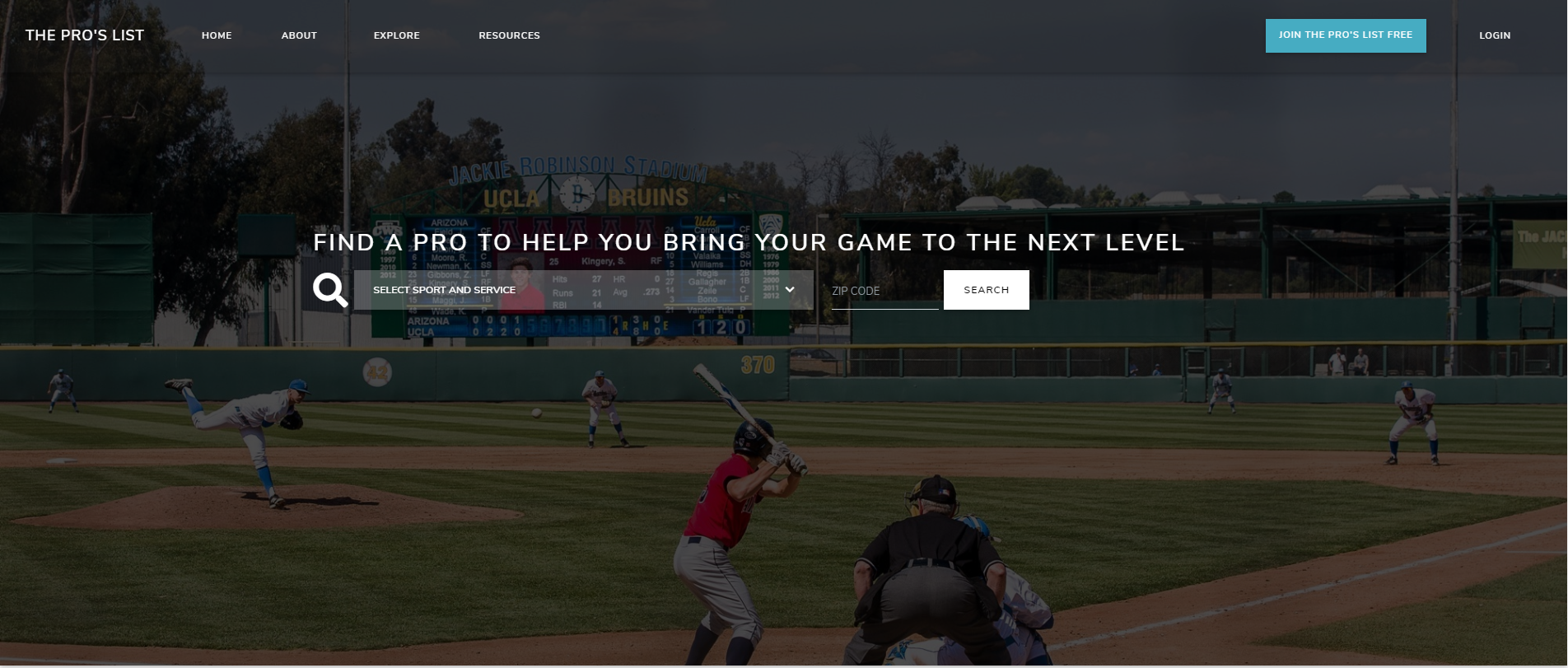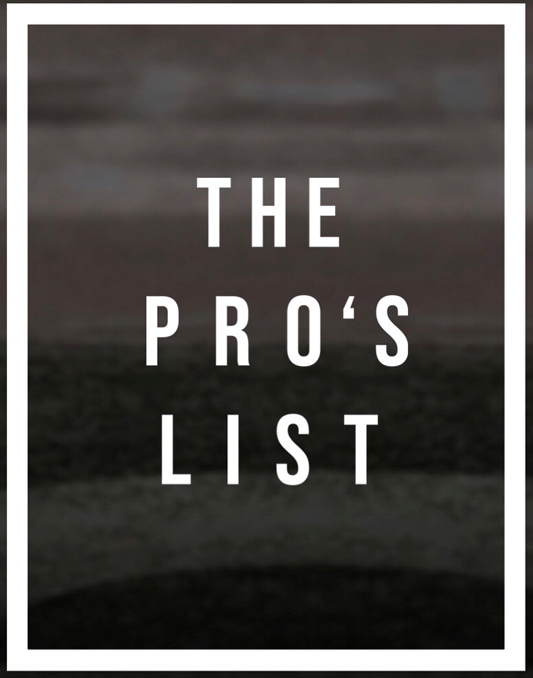 Former professional baseball players Zack Weiss and Chase Brewer were all too familiar with the challenges of trying to decide where to train in the offseason.

As a result, they created The Pros List, a premier resource for athletes to connect with the best-qualified trainers in their area.  
The Pro's List team reached out to us to kickstart their SEO efforts and build their organic presence from the ground up. 
Cory and the team at BCC Interactive were wonderful to work with. They were thorough, in-depth, and extremely helpful. We look forward to working with them again in the future!
- Zack Weiss Co-founder, The Pro's List
As newcomers in the industry, The Pro's List had an uphill battle against titans of the industry like CoachUp and Lessons.com, as well as well-known personal trainers with sport-specific content for athletes. We needed to create something to differentiate them from the competition.


While The Pro's List had a podcast with endorsements from many professional baseball and softball players, there was no targeted content strategy, which made generating organic traffic next to impossible.


With a website that was created just six months prior to the beginning of our partnership, their domain only had two inbound links and an authority score of zero. We needed to execute an accelerated plan to acquire links. 
Although The Pro's List was starting from the ground up with no organic presence before our partnership, the agility of our multi-phase SEO framework allowed us to hit the ground running with a targeted growth strategy on Day 1. 
Keyword Research – As part of our strategy to generate brand awareness for The Pro's List, we focused on identifying question-based keywords for immediate impact, and transactional keywords for the mid to long-term SEO strategy.


Content Strategy – As a result of the synergy with our keyword research efforts, we developed a content strategy centered around capturing top-of-funnel traffic by highlighting The Pro's List as an expert resource for sport-specific training. We developed numerous listicles and expert guides to enhance the existing podcast content that lived on the website.


Link Outreach – The final piece of the puzzle was getting a steady stream of inbound links from authoritative websites. We launched an outreach campaign that was hyper-focused on sports blogs and training websites that would naturally fit The Pro's List. With the high-quality content created out of our strategy, we had tremendous success acquiring placements in numerous online publications.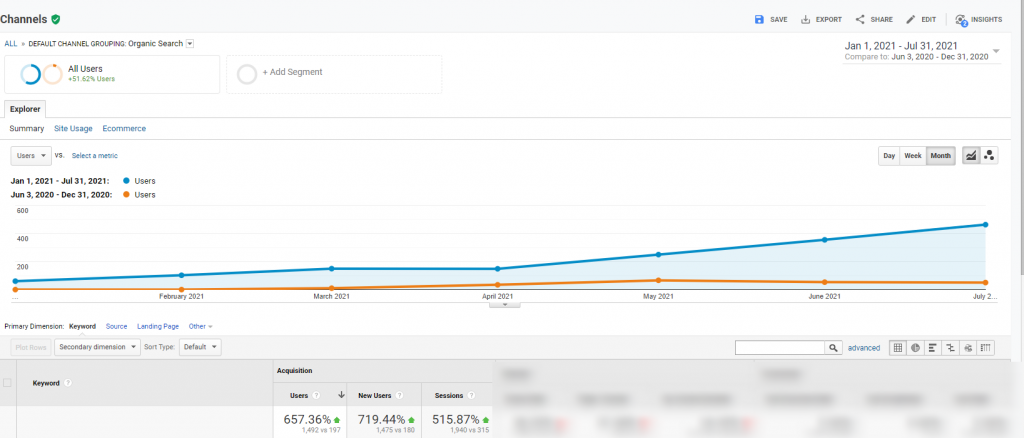 Leave guessing in the past. Join the future with precision.