The Digital Marketing Vault
Your trusted authority for all things digital marketing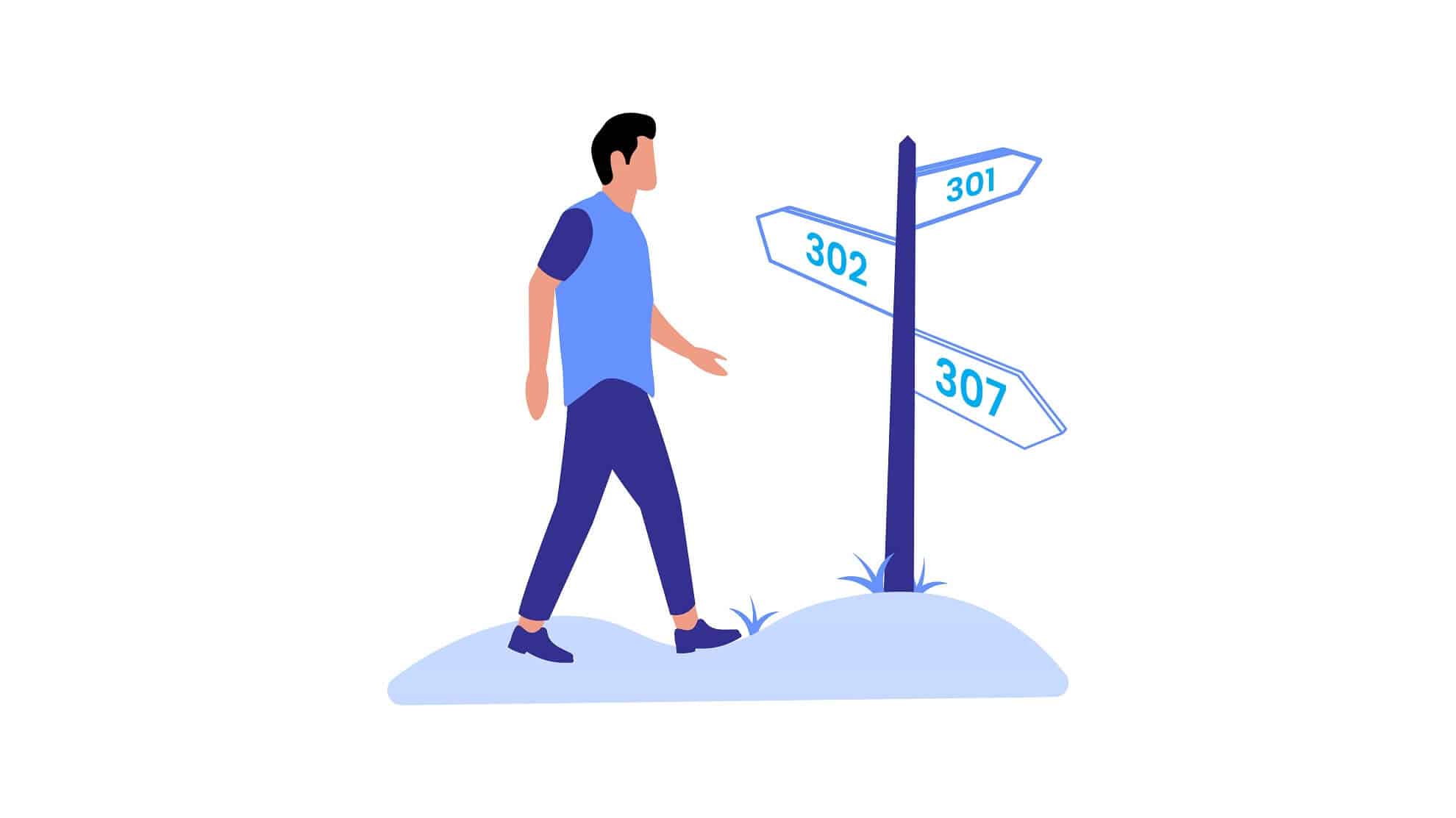 SEO
Redirects are a double-edged sword. When done properly, they can help you optimize and scale your website.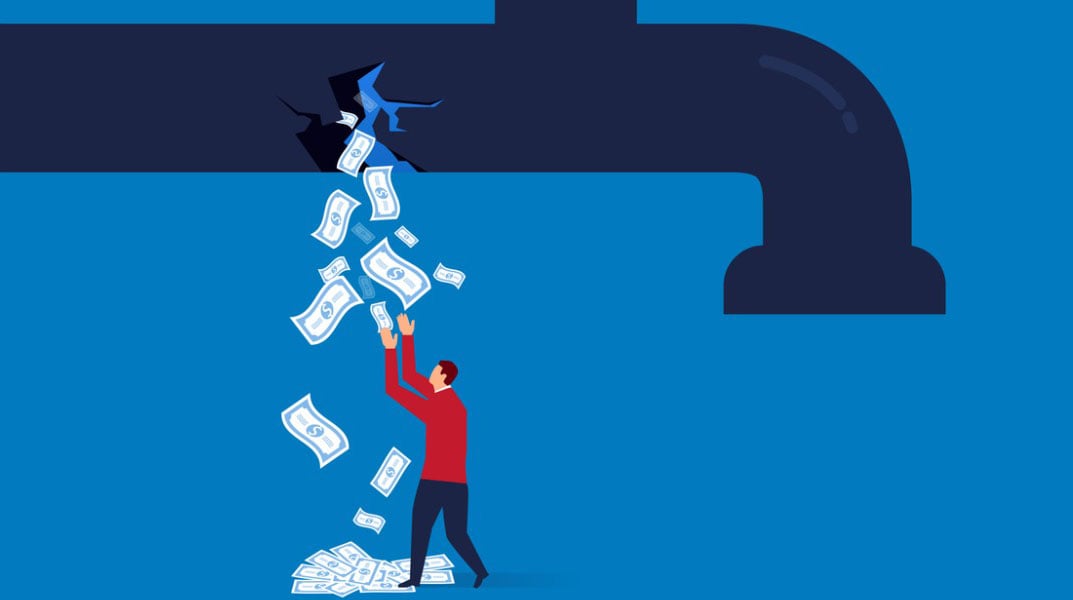 Website Optimization
Website speed directly impacts businesses in the digital world, so much so that a few seconds may be what it takes to make or break a sale. How much loading
Do You Want To Boost Your Business?
drop us a line and keep in touch