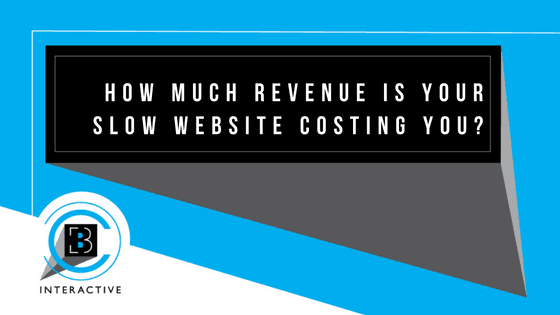 Your web presence is non-negotiable — if you want to attract business, people need to find you online. But if your website is slow and clunky, potential customers will click away before they can engage. Worse yet, they might never come back.
When you take a look at how much revenue you could lose through a slow site, you can quickly see why there is a need for speed.
How Fast is Fast?
Web analytics tell us how fast is fast enough. The research shows that half of visitors expect your page to load in under two seconds.
Around 40 percent of visitors will give up after three seconds, and 14 per cent of people who don't like your load time will shop elsewhere. Over half of them won't stay loyal to your brand.
Other numbers show that 80 per cent of people will not come back to your site following a slow load time, and half of those people will share their poor experience with friends, family, and others.
Clearly, the faster the better, and you need to load in at least two seconds. It's worth understanding exactly why speed is important, though — it impacts more than just immediate customer satisfaction.