SEO SERVICES FOR GROWING BUSINESSES
Connect with your customers where they want to connect with you.
Looking to Grow Your Business Online?
Flying Point Digital's proven approach to e-commerce SEO is rooted in a long tradition as a data-driven, direct response digital marketing agency. We work with high-profile brands to create actionable and results-driven recommendations that drive traffic, sales and meaningful ROI for retail, e-commerce, and B2B companies.
Our experienced and innovative team of SEO analysts and strategists understands how to combine white hat, cutting-edge, e-commerce SEO strategies for retail clients with functional, high converting UI/UX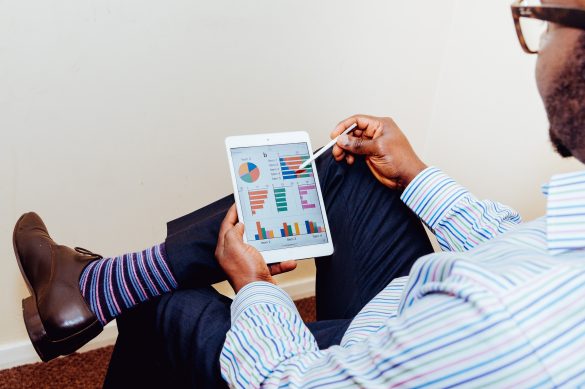 CONTENT MARKETING
Our content marketing service helps reach your most valuable target audiences, engage with them, and turn them into loyal customers. We'll help you grow your business through high quality content development + promotion.
LINK BUILDING
We offer customized link building strategies for businesses in many industries. Our proven link building strategies drive real results for you business, and our transparent processes keep you in the loop every step of the way.
LOCAL SEO
Looking to dominate your local search landscape and increase traffic? We'll help you optimize your website and Google My Business listing to target customers in your area who are actively looking for you at the exact moment that they're looking.
MOBILE SEO
With more users searching on mobile devices than ever, its crucial that you have a mobile SEO stratgey. We'll make sure your site is optimized for Google's mobile-first index, ensuring you're in position to increase mobile traffic.
GOOGLE PENALTY RECOVERY
Recovering from a Google penalty can be a long and frustrating experience. And we understand that losing traffic means losing business. Which is why it's vital to begin the recovery process immediately.
SEO CONSULTING
Our SEO Consulting service will lead you every step of the way in maximizing the potential of your business. We'll help you understand your competition, develop a strategic plan, prioritize tactics  and more.
We've Provided SEO Services Helping Many Businesses Grow Online. Are You Next?
What Our Clients Have To Say About Our SEO Services